>
Police
>
News Release
POLICE Department
UPDATE: Suspect Arrested, Charged in May 2007 Fatal Stabbing at 16826 City View Place
November 17, 2023 - Charges have been filed against a suspect arrested in the fatal stabbing of a man at 16826 City View Place #127 about 12:45 a.m. on May 28, 2007.

The suspect, Laura Barrios, 39, is charged with murder in the 182nd State District Court. A booking photo of Barrios is attached to this news release.
The victim has been identified as Jose Manuel Cruz, 30.
HPD Homicide Division Detective D. Shorten reported:
HPD officers responded to a welfare check call at an apartment complex at the above address after co-workers were unable to make contact with Mr. Cruz, who did not show up for work. When officers arrived at the scene, the door was found unsecured. Officers entered and found Cruz unresponsive with multiple stab wounds. Houston Fire Department paramedics pronounced Cruz deceased.
At that time, there was no known motive or suspect description.
Detectives in the HPD Homicide Division Cold Case Unit reviewed the investigation and obtained evidence that identified Barrios as the suspect in this case. On Tuesday (Nov. 14), Barrios was arrested without incident and subsequently charged.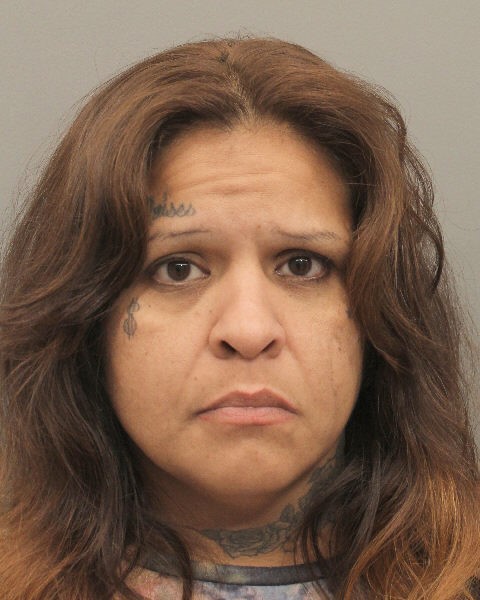 Laura Barrios
Update: VHS/JFC 11-17-23
GO/VHS 5-29-07
Inc #078060407
For additional information, please contact the HPD Office of Community Affairs at 713-308-3200.