>
Police
>
News Release
POLICE Department
UPDATE: Suspect Arrested, Charged in Fatal Shooting at 4103 Barberry Drive
September 6, 2023 - Charges have been filed against a suspect arrested in the fatal shooting of a juvenile male at 4103 Barberry Drive about 11 p.m. on Monday (Sept. 4).

The suspect, Kahlis Willis, 18, is charged with capital murder in the 230th State District Court. A booking photo of Willis is attached to this news release.

The victim has been identified as Freddrick Johnson, 12. HPD Homicide Division Sergeant K. Persad and Detectives C. Bowling, L. Gonzales, A. Barr, S. Sylvester, J. Jorsch, G. Zavala, and A. Hernandez reported:

HPD patrol officers responded to a shooting call in the parking lot of the apartment complex at the above location and found the young male, later identified as Mr. Johnson, unresponsive, suffering from gunshot wounds. Houston Fire Department paramedics pronounced him deceased at the scene.

Witnesses told officers they heard gunshots and a possible suspect(s) running through the apartment complex.

Further investigation identified Willis as the suspect in this case. HPD Southeast Crime Suppression Team officers and deputies with the Harris County Precinct 4 Constables Office took Willis into custody without incident on Tuesday (Sept. 5).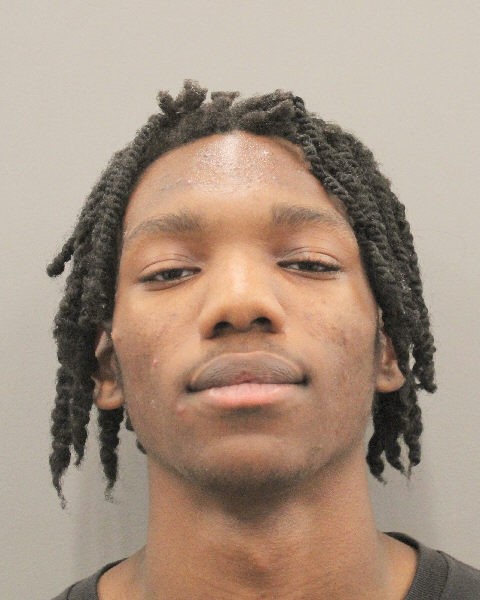 Kahlis Willis



Update: SOA/VHS 9-6-23
SOA/JFC 9-5-23
Inc. #126938523


For additional information, please contact the HPD Office of Community Affairs at 713-308-3200.