>
Police
>
News Release
POLICE Department
Person of Interest Sought in Fatal Shooting at 806 Forest Ivy Lane
September 6, 2023 - Houston police are asking for the public's assistance in identifying a person of interest wanted for questioning in the fatal shooting of a male at 806 Forest Ivy Lane about 8:20 p.m. on April 24.

A surveillance photo of the person of interest, described only as a male, is attached to this news release.

The victim is identified as Mike Rodriguez, 17.

HPD Homicide Division Detective C. Vaughn reported:

HPD patrol officers responded to a crash at the above address and found an unresponsive male in the driver's seat of a maroon Buick Park Avenue, that appeared to have struck a vehicle parked in a driveway. He had suffered an apparent gunshot wound. Houston Fire Department paramedics responded to the scene and transported the man, later identified as Mr. Rodriguez, to Memorial Hermann -Texas Medical Center in critical condition. Doctors pronounced him deceased on April 27.

A preliminary investigation indicated a witness heard the crash, went to investigate and found Rodriguez in the car.

At that time, there was no known suspect description.

Further investigation developed information on a person of interest. Detectives would like to speak to him.

Anyone with information on the identity of the person of interest in the surveillance photo or in this case is urged to contact the HPD Homicide Division at 713-308-3600 or speak anonymously to Crime Stoppers at 713-222-TIPS.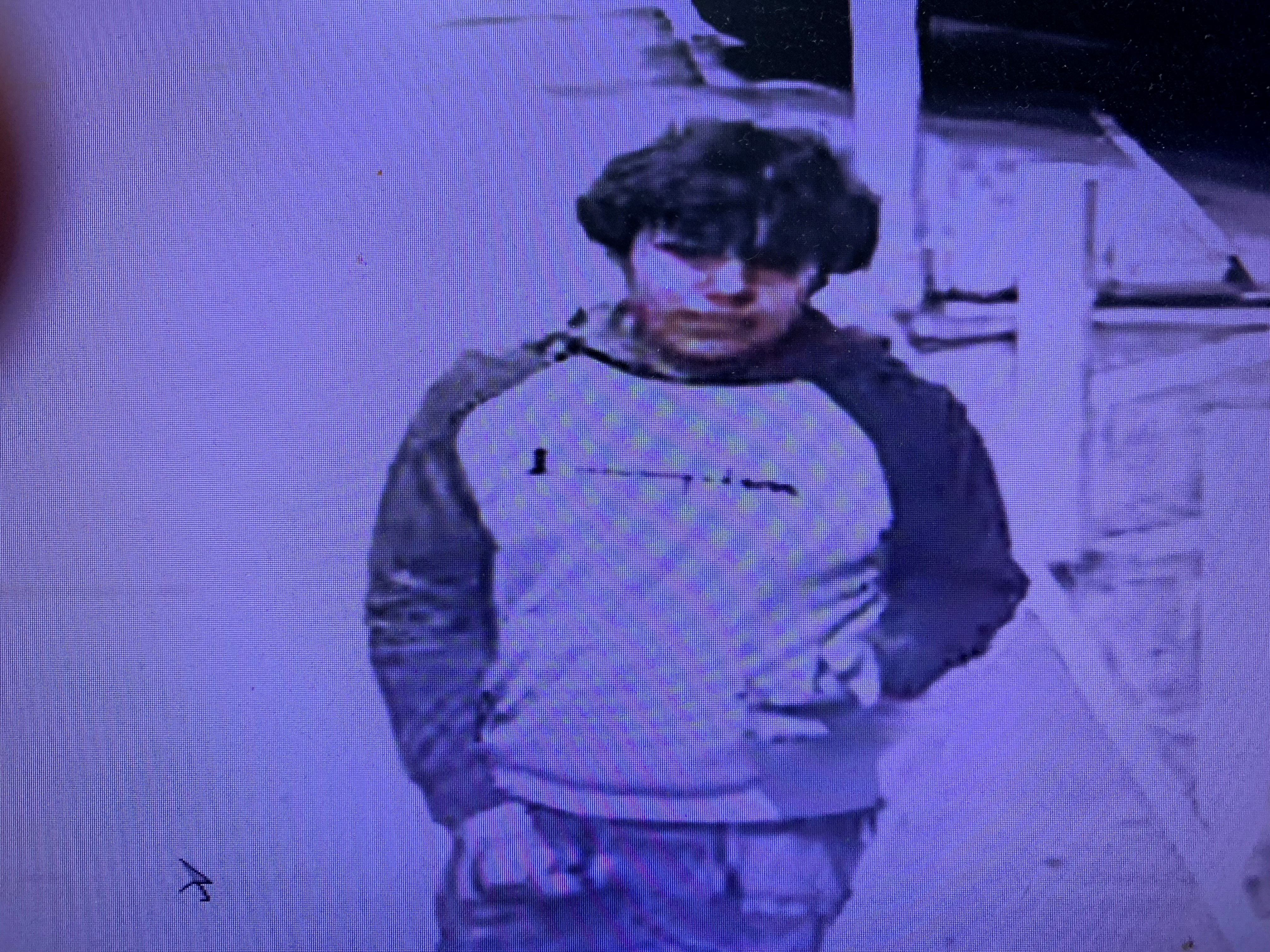 Person of Interest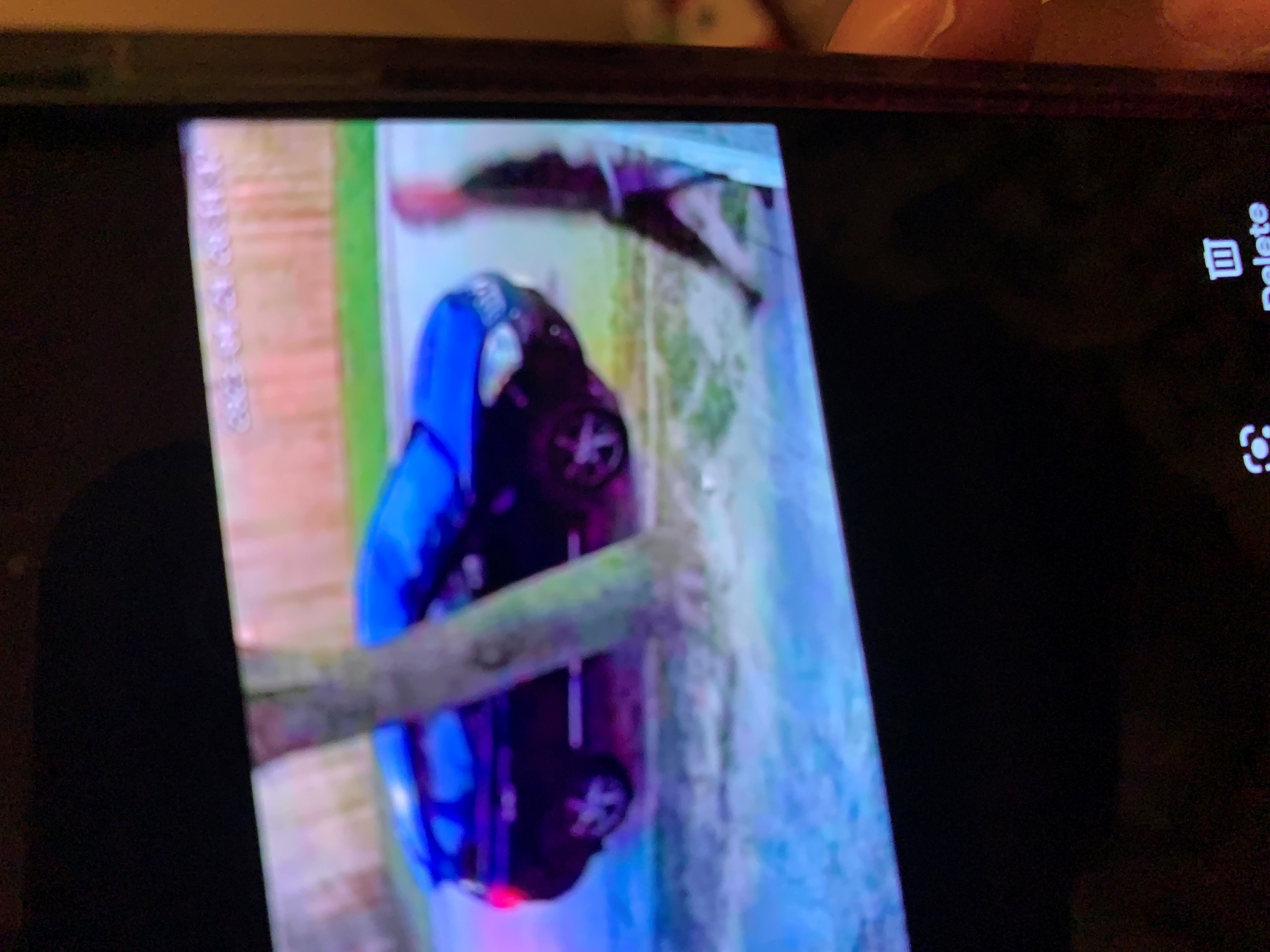 Person of Interest



VHS/SOA 9-6-23
Inc. #057760523


For additional information, please contact the HPD Office of Community Affairs at 713-308-3200.