>
Police
>
News Release
POLICE Department
UPDATE: Suspect Arrested, Charged in 2020 Fatal Shooting at 11700 Southwest Freeway
September 8, 2023 - Charges have been filed against a suspect in the fatal shooting of a man at 11700 Southwest Freeway (South U.S. Highway 59) about 11:25 a.m. on August 23, 2020.

The suspect, Joe William Moore, 39, is charged with murder in the 338th State District Court. A booking photo of Moore, who was already in the Harris County Jail on unrelated charges, is attached to this news release.

The victim is identified as Keith Merritt, 30.

HPD Homicide Division Sergeant J. Brooks and Detective L. Lovelace reported:

The victim was in his vehicle at a stop light at the intersection of the Southwest Freeway service road southbound and Wilcrest Drive/Murphy Road when a passenger in a light-colored, 2010 to 2015 Toyota Highlander leaned out of the window and shot the victim multiple times. The suspect vehicle then turned and fled eastbound on Murphy Road.

Houston Fire Department paramedics transported the victim, later identified as Mr. Merritt, to Ben Taub General Hospital where he was pronounced deceased.

At that time, the suspects were described only as two black males in the early to mid 20s. Further investigation identified Moore as a suspect and, on (Thursday) Sept. 7, he was subsequently charged for his role in the incident.

Anyone with information about the second suspect or in this case is urged to contact the HPD Homicide Division at 713-308-3600 or Crime Stoppers at 713-222-TIPS.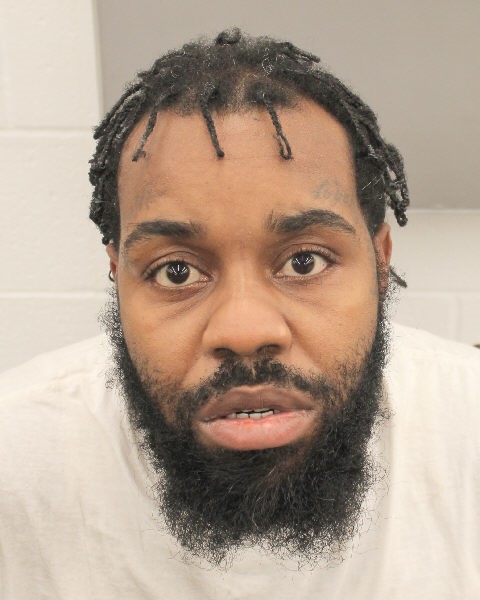 Joe William Moore



Update: SOA/VHS 9-8-23
VHS/JKS 8-24-20
Inc. #111457320


For additional information, please contact the HPD Office of Community Affairs at 713-308-3200.