>
Police
>
News Release
POLICE Department
UPDATE: Suspect Arrested, Charged in April Fatal Shooting at 11503 Nobility Drive
September 11, 2023 - Charges have been filed against a suspect arrested in the fatal shooting of a woman found at 11503 Nobility Drive about 7:20 a.m. on April 14.

The suspect, Jusiayn Jhoria Jahze Bennett, 19, is charged with murder in the 209th State District Court. A Fort Bend County Sheriff's Office booking photo of Bennett, who is in custody on unrelated charges, is attached to this news release.

The victim is identified as Crystal Soto ,19.

HPD Homicide Division Detectives C. Flora and J. Flores reported:

HPD patrol officers responded to a person down call in an apartment complex parking lot at the above address. They found the victim with multiple gunshot wounds inside her vehicle. Houston Fire Department paramedics pronounced the woman, later identified as Ms. Soto, deceased at the scene.

Detectives believe the shooting likely occurred about 7 p.m. on April 13. At that time, there was no known suspect(s) or motive in the case.

Further investigation determined three persons were responsible for the murder of Ms. Soto. Bennett was identified as one of the three suspects and he was subsequently charged for his role. Bennett is currently in custody in the Fort Bend County Jail on unrelated capital murder charges. Two unidentified suspects remain at large.

Anyone with information on the identities of the wanted suspects or in this case is urged to contact the HPD Homicide Division at 713-308-3600 or speak anonymously with Crime Stoppers at 713-222-TIPS.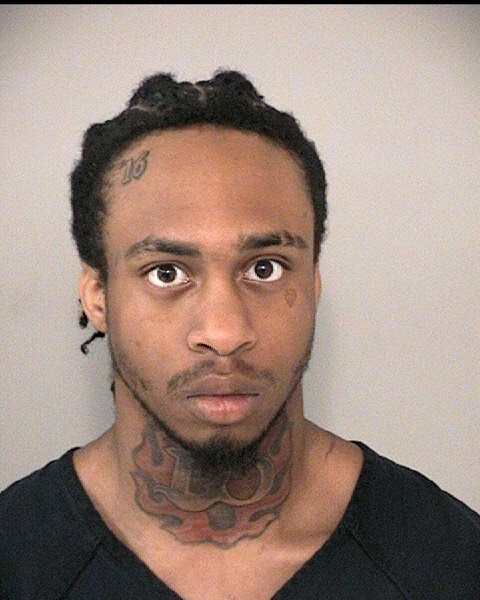 Jusiayn Jhoria Jahze Bennet
(Fort Bend County Sheriff's Office)



Update: VHS/SOA 9-11-23
SOA/JFC 4-14-23
Inc. #052329123


For additional information, please contact the HPD Office of Community Affairs at 713-308-3200.