>
Police
>
News Release
POLICE Department
Person of Interest Sought in Death of Female at 9889 Bellaire Boulevard
September 11, 2023 - Houston police are asking for the public's assistance in locating a person of interest wanted for questioning in the death of a female found at 9889 Bellaire Boulevard about 11:55 a.m. on Sunday (Sept. 10).

The person of interest is described only as a male believed to be either white or Hispanic. Surveillance photos of the person of interest and his vehicle, believed to be a black Dodge Challenger, are attached to this news release.

The identity and cause of death of the woman, 22, are pending verification by the Harris County Institute of Forensic Sciences.

HPD Homicide Division Detectives D. Lunceford and D. Davis reported:

HPD patrol officers responded to a call of a deceased person found in the driver's seat of a vehicle in a parking garage at the above location. The female's body was in an advanced stage of decomposition. Responding officers did not find any signs of foul play or trauma. At this time, the investigation is pending the results of the autopsy. Anyone with information about the identity of the person of interest or in this case is urged to contact the HPD Homicide Division at 713-308-3600.




PERSON OF INTEREST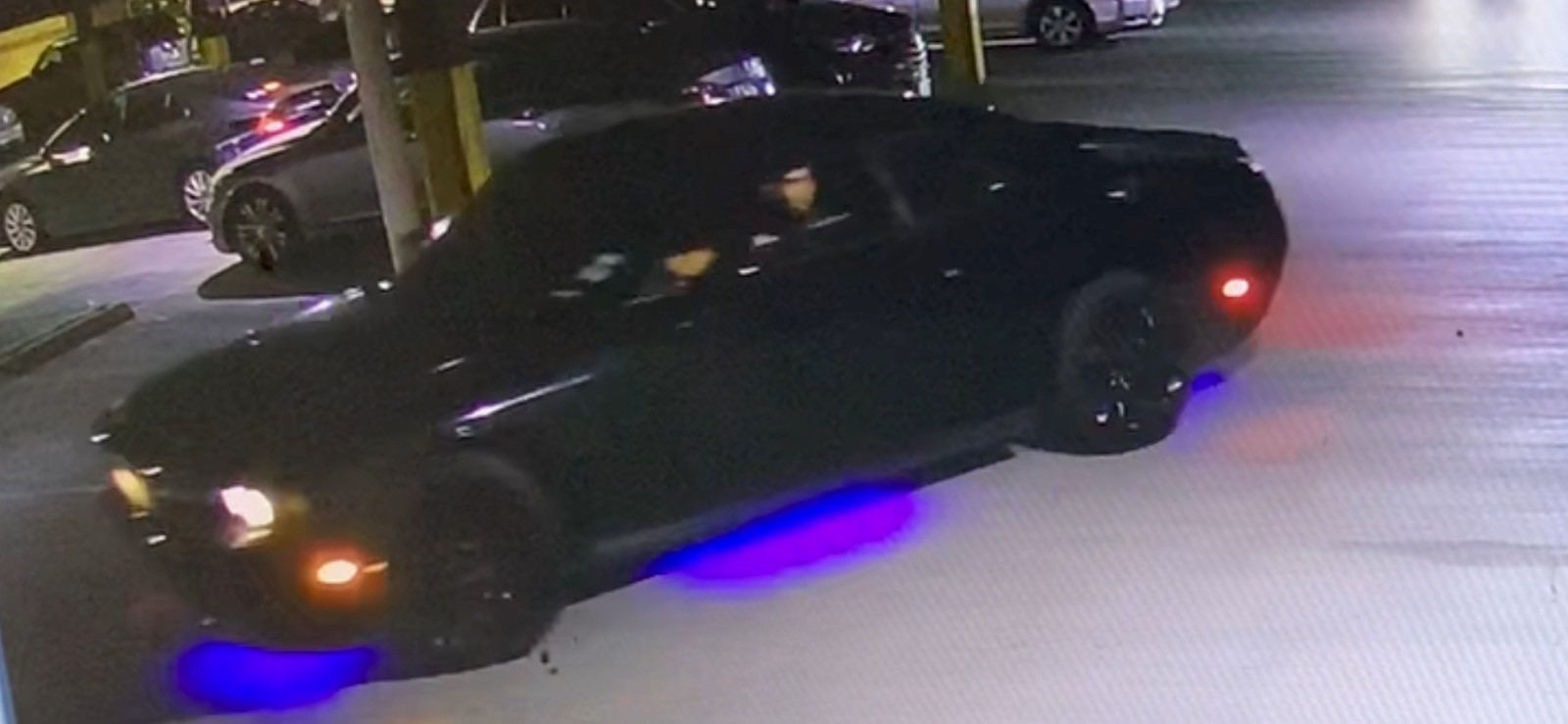 VEHICLE OF INTEREST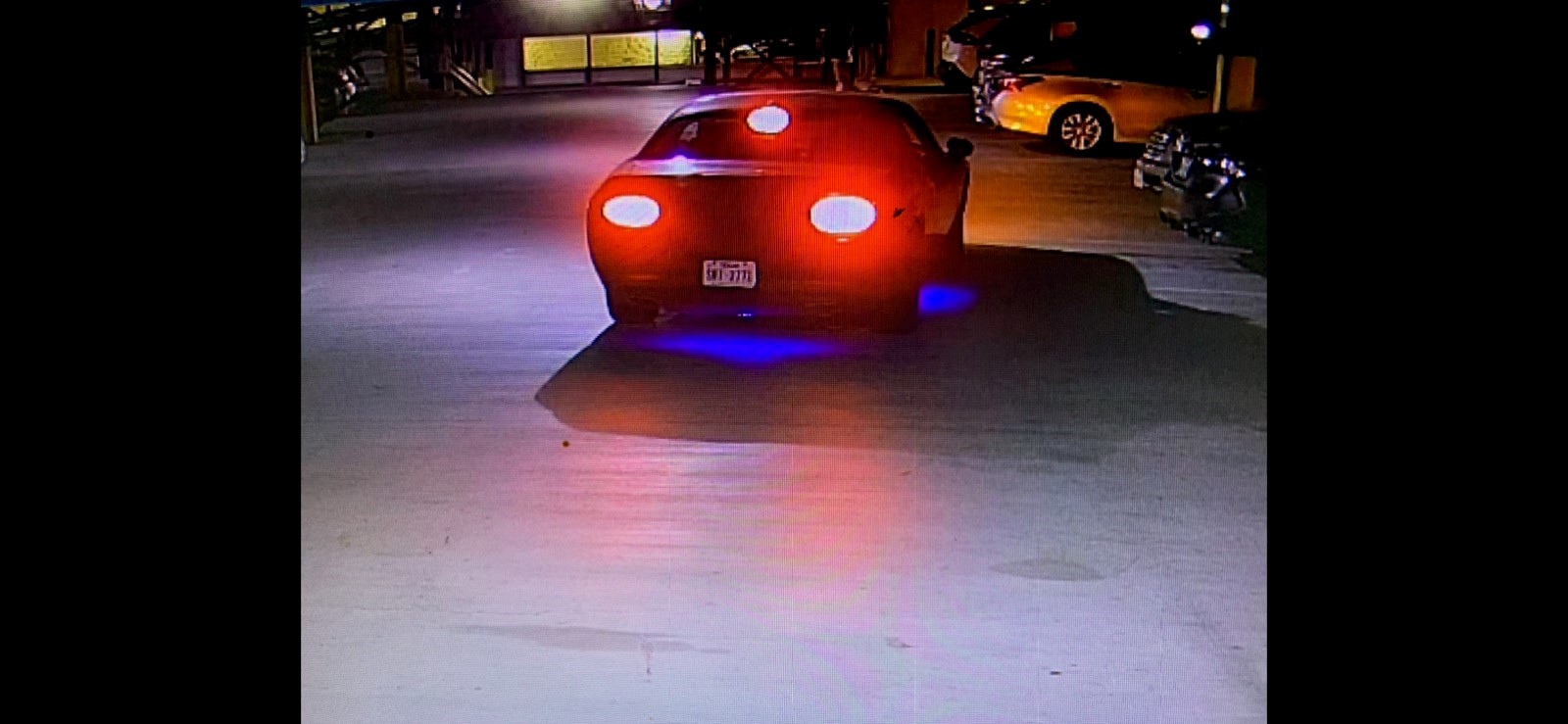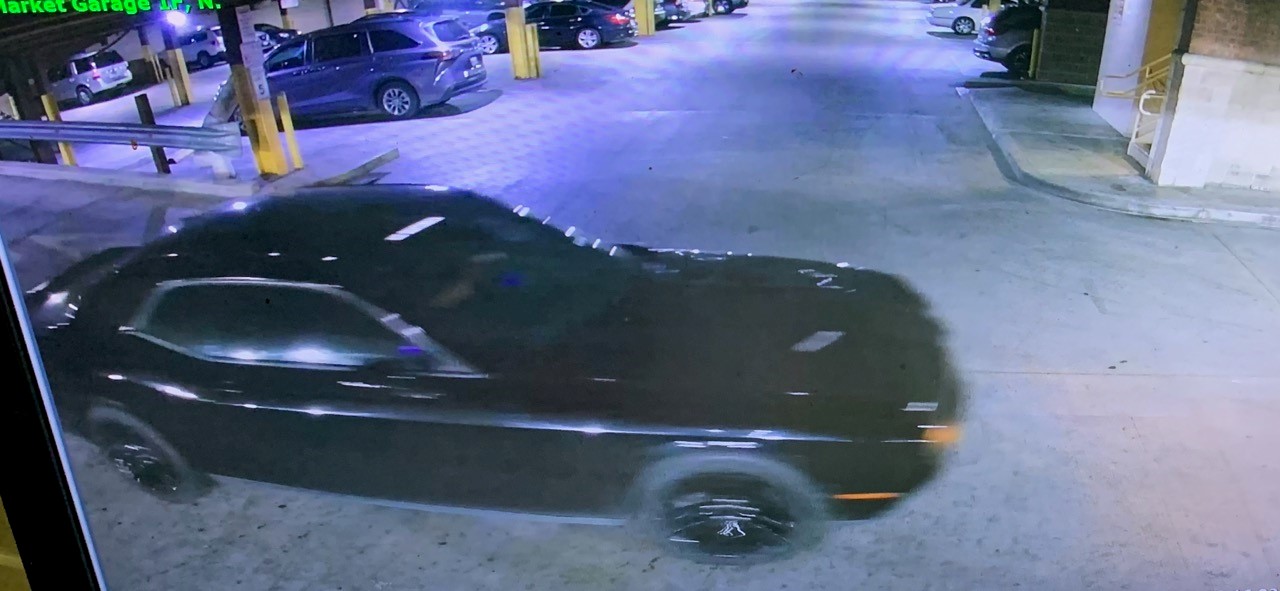 SOA/JFC 9-11-23
Inc. #129836523


For additional information, please contact the HPD Office of Community Affairs at 713-308-3200.