>
Police
>
News Release
POLICE Department
Surveillance Video of Suspect Sought in Robbery/Home Invasion Investigation
September 12, 2023 - Houston police have released surveillance video of a suspect wanted in a robbery/home invasion investigation in north Houston about 4:45 a.m. on Saturday (September 9).

The suspect is described only as a Hispanic male, Spanish-speaking with an accent, about 5 feet 5 inches tall and weighing about 130 pounds. He was wearing a black shirt, black pants, black shoes with a white stripe and a black and red baseball -style cap.

Surveillance video and surveillance photos of the suspect are attached to this news release.

On Saturday (Sept. 9), the suspect entered a grocery store in the 11000 block of Airline Drive using the business's dumpster chute at the back of the store. The suspect, armed with two guns, approached two male employees and demanded money from the cash registers. Neither of the employees was injured.

Patrol officers initially believed the suspect was still inside the store, so HPD SWAT officers responded to the scene to set up a perimeter. It was later determined, after SWAT officers accessed the store's video system, that the suspect fled through the back of the store at the same time officers initially arrived on scene. The suspect, now wearing a blue apron and a white cloth covering his face, then fled the location on a bicycle eastbound on West Road.

Approximately 30 minutes later, a male matching the description of the suspect at the grocery store, committed a violent home invasion at a residence in a nearby neghborhood. The suspect fled the scene with personal items stolen from the homeowners.

The suspect remains at large.

Anyone with information on the identity or whereabouts of the suspect or in this case is urged to contact the HPD Robbery Division at 713-308-0700 or speak anonymously to Crime Stoppers at 713-222-TIPS.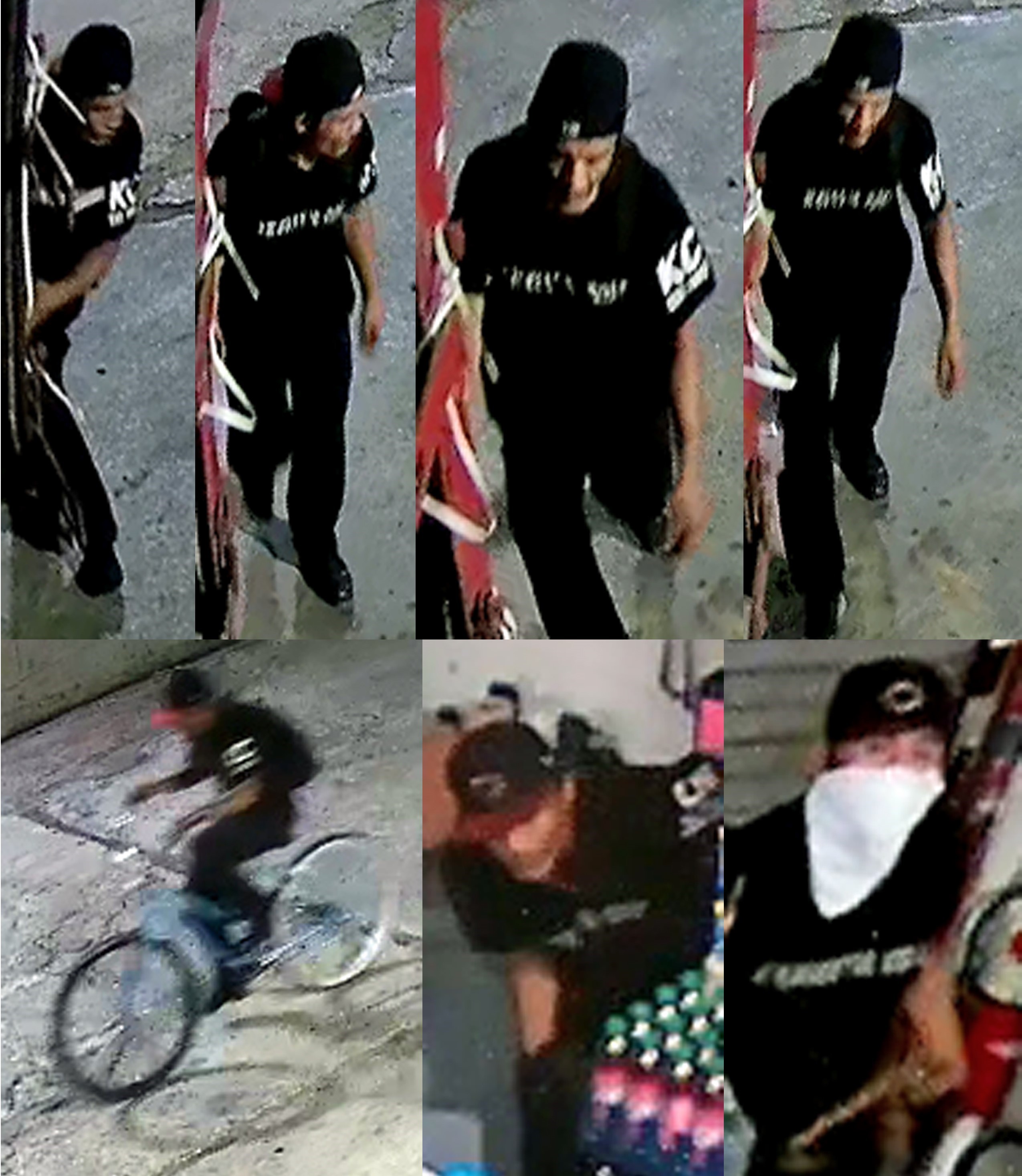 11000 Airline Incident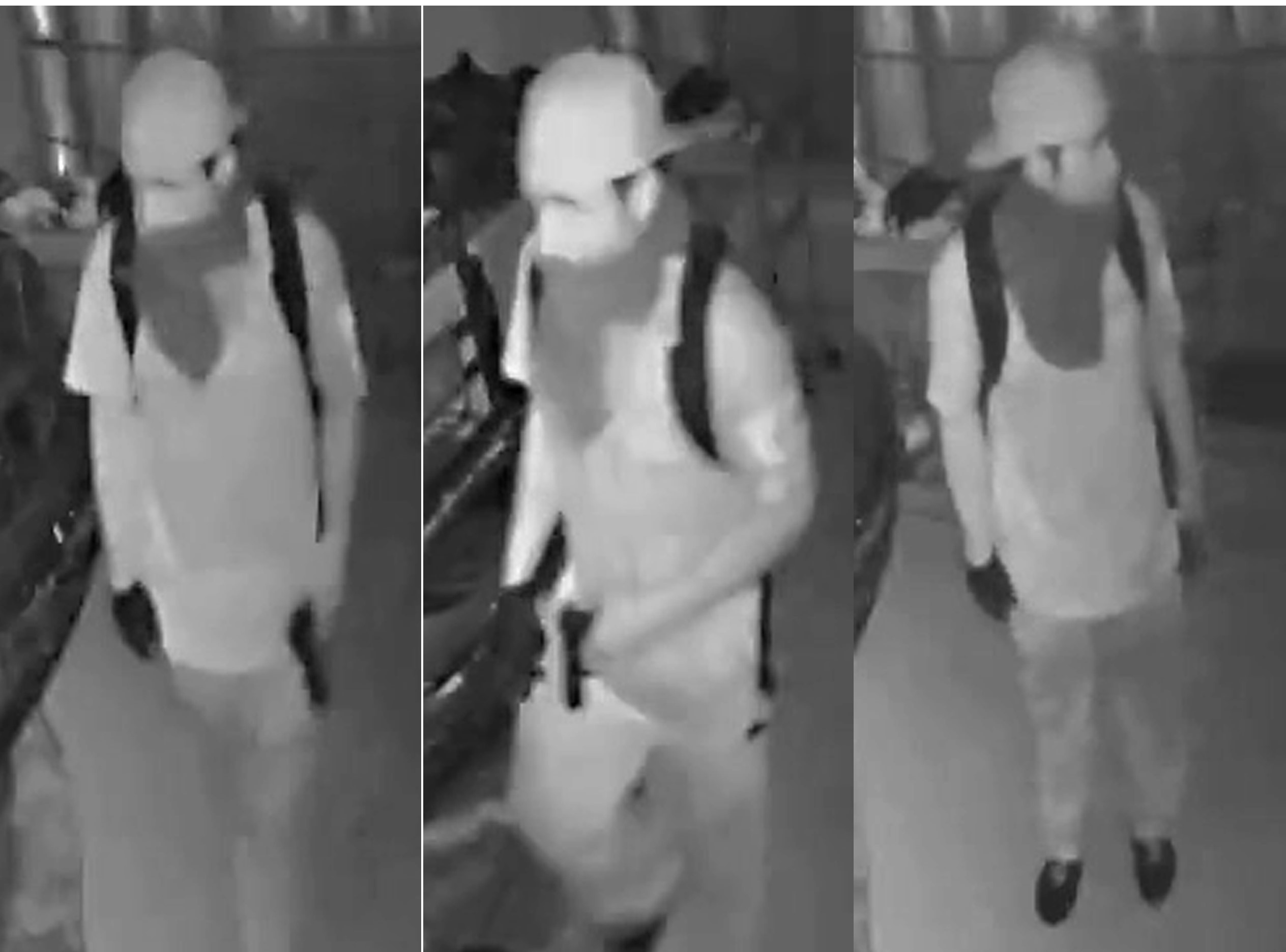 Home Invasion Incident



VHS/JFC 9-12-23
Incs. #129283023 and 129238323


For additional information, please contact the HPD Office of Community Affairs at 713-308-3200.