>
Police
>
News Release
POLICE Department
Suspect Arrested, Charged in Fatal Shooting at 2601 San Jacinto Street
September 13, 2023 - Charges have been filed against a suspect arrested in the fatal shooting of one man and the wounding of another at 2601 San Jacinto Street about 2:10 a.m. on Sunday (Sept. 10).

The suspect, Guy Baham, 24, is charged with murder in the 482nd State District Court. A booking photo of Baham is attached to this news release.

The victim, James Sanders, 29, was pronounced deceased at the scene.

HPD Homicide Division Sergeant C. LaFour and Detective J. Diaz reported:

HPD patrol officers responded to a shooting call in a parking lot of a business at the above address and found Mr. Sanders unresponsive, suffering with multiple gunshot wounds. Houston Fire Department paramedics pronounced him deceased.

Officers learned a disturbance between Sanders and a male suspect (Baham) escalated into a shooting. Baham fired multiple shots at Sanders, striking him. Sanders' girlfriend, 40, retrieved a firearm and fired multiple rounds at Baham, who fled the scene in a light-colored Toyota Camry with potential damage from bullet holes.

Officers detained the girlfriend at the scene. At this time, she has not been charged.

Investigators learned Baham arrived to an area hospital in a Toyota Camry with several visible bullet holes. He had suffered a gunshot wound. Baham was treated for his wounds, subsequently charged and booked into jail for his role in the incident.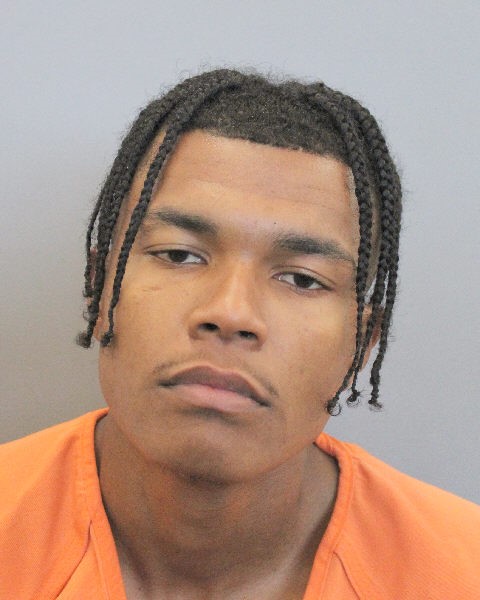 Guy Baham



SOA/JFC 9-13-23
Inc. #129704423


For additional information, please contact the HPD Office of Community Affairs at 713-308-3200.