>
Police
>
News Release
POLICE Department
2nd UPDATE: Suspect Charged in June Fatal Shooting 7625 Hammerly Boulevard
September 13, 2023 - Charges have been filed against a suspect arrested in the fatal shooting of a woman found at 7625 Hammerly Boulevard about 5:50 p.m. on June 27.

The suspect, Lakiri Leeonna Tolliver, 25, is charged with murder in the 230th State District Court. A booking photo of Tolliver, who was already in custody on charges related to this incident, is attached to this news release.

The victim was identified as Laurielle Faulk, 29. HPD Homicide Division Sergeant W. Dunn and Detective L. Brooks and J. Gardner reported:

HPD patrol officers responded to a shooting call at an apartment complex and found the victim suffering from at least one gunshot wound. Houston Fire Department paramedics pronounced her deceased at the scene.

An initial investigation identified a unknown male as a suspect in this incident. He was interviewed by homicide detectives and released with no charges filed.

Subsequent investigation identified Tolliver as the suspect in this case. After consulting with the Harris County District Attorney's Office, Tolliver, who was already in custody since July 14, was charged for her role in this incident.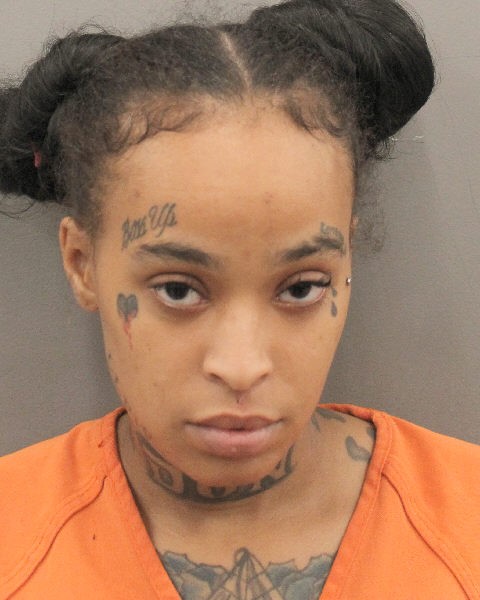 Lakiri Leeonna Tolliver




2nd Update: VHS/JKS 9-13-23
Update SOA/JKS 7-13-23
SOA/VHS 6-28-23
Inc. #091336823


For additional information, please contact the HPD Office of Community Affairs at 713-308-3200.