>
Police
>
News Release
POLICE Department
UPDATE: Suspect Arrested in Woman's 2018 Death, Disappearance
September 15, 2023 - A suspect charged and wanted in a woman's disappearance and death in June of 2018 is now in custody.

The suspect, Erik Fardell Arceneaux, 51, was charged with murder in the 178th State District Court in 2019 for his role in the disappearance and death of his girlfriend, Maria Rodriguez, 29.

A booking photo of Arceneaux is attached to this news release. HPD Homicide Division Detectives G. Sullivan and M. Condon reported: Ms. Rodriguez was reported missing by her family and last seen on June 21, 2018. Since that time, an extensive investigation revealed her boyfriend, Arceneaux, killed her. Arceneaux was charged in August of 2019.

Rodriguez's body has not been located.

On Thursday (Sept. 14), members of the U.S. Marshals' Gulf Coast Violent Offenders Task Force arrested Arceneaux outside a business in the 9500 block of Rowlett Road near the Gulf Freeway (South Interstate Highway 45). He was subsequently transported and booked into the Harris County Jail.

Anyone with additional information in this case is urged to contact the HPD Homicide Division at 713-308-3600.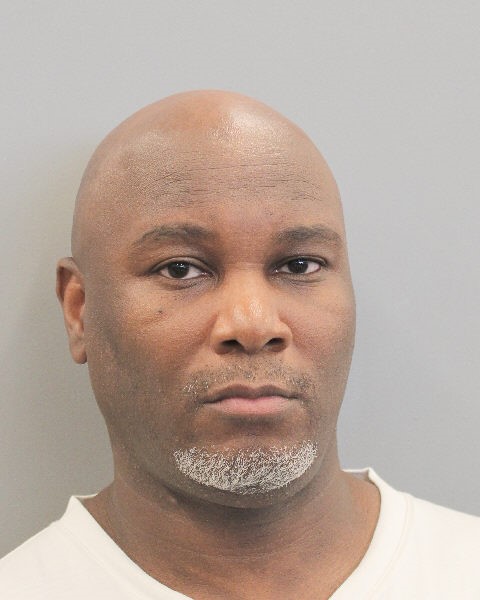 Erik Fardell Arceneaux
Update: JFC/SOA 9-15-23
JFC/VHS 10-24-19 Inc #079173018
For additional information, please contact the HPD Office of Community Affairs at 713-308-3200.