>
Police
>
News Release
POLICE Department
Suspects Arrested, Charged in Shooting at 3900 Dacoma Street
September 21, 2023 - Charges have been filed against two suspects arrested in the shooting of a juvenile male at 3900 Dacoma Street about 8:30 p.m. on Tuesday (September 19).

The suspects, Yomil Andrew Leon-Estrada, 18, and Lord Armaugh Crawford, 21, are charged with making a firearm accessible to a child in Harris County Criminal Court #5.

Booking photos of both suspects are attached to this news release.

The victim, 15, was transported to an area hospital with a non-life-threatening gunshot wound.

HPD Major Assaults & Family Violence Division Detectives K. Vu and S. Elias reported:

HPD patrol officers responded to a shooting call at the apartment complex at the above address and learned a juvenile male was shot in the arm. Houston Fire Department paramedics responded to the scene and transported the victim to the hospital.

Three males were detained and questioned by detectives. After consulting with the Harris County District Attorney's Office, charges were filed on Crawford and Leon-Estrada for their involvement in the incident. The third male, 23, was questioned and released with no charges filed.




Yomil Andrew Leon-Estrada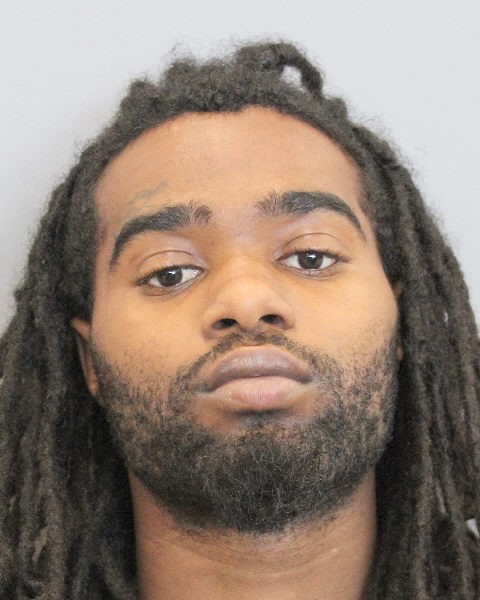 Lord Armaugh Crawford



VHS/JFC 9-21-23
Inc. #134766623


For additional information, please contact the HPD Office of Community Affairs at 713-308-3200.