>
Police
> Youth Programs
POLICE Department
Youth Programs

Sea of Opportunities
Please join us in our "Sea of Opportunities" fundraising luncheon where we will highlight the impact of our HPD Youth Programs and share upcoming opportunities in the community. Event info: Thursday, September 15, 2022, at 11:30 am; Downtown Aquarium, 410 Bagby St., check-in 11 am.

Purchase Ticket / Make Donation
More Information on the luncheon »
Boys and Girls Mentoring Program

Boys and Girls Club After School Mentoring Program
HPD Mentoring Program provides social, emotional and academic support by developing positive relationships with club members, ages 7-17. Police Officers provide support through one-to-one and small group mentoring, as well as help to facilitate character building programs.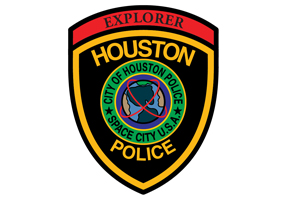 Law Enforcement Exploring provides educational training programs for young adults on the purposes, mission, and objectives of law enforcement. The program provides career orientation experiences, leadership opportunities, and community service activities. The primary goals of the program are to help young adults choose a career path within law enforcement and to challenge them to become responsible citizens of their communities and the nation.
Great Program
Gang Resistance Education Awareness Training (G.R.E.A.T.) G.R.E.A.T. is a prevention program for middle school students implemented by the Houston Police Department. Police officers teach an anti-gang curriculum to students at target HISD middle schools. The goal of G.R.E.A.T. is to prevent youth crime, violence, and gang involvement while developing a positive relationship among law enforcement, families and young people to create safer communities.
GHPAL
The Greater Houston Police Activities League (GHPAL) is a youth enhancement program that utilizes educational, athletic and recreational activities to create trust and understanding between police officers and youth by bringing them together in a fun and active environment. The mission of GHPAL is to reduce juvenile crime and violence through "Relational Policing" which includes building trusting relationships between youth, law enforcement and the community.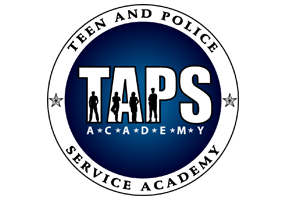 TAPS
The Teen and Police Service Academy's (TAPS Academy) goal is to reduce the social distance between at-risk youth and law enforcement. This goal is being accomplished through learning, interaction and discussion between at-risk youth and the law enforcement personnel that serve their communities. Through this program, TAPS students and law enforcement personnel gain valuable insight about each other and the issues they face on a daily basis.
TAPS Clubs were recently developed and are a condensed version of TAPS Academy. The program is implemented in specialized high school curriculum. In this peer-to-peer environment, TAPS Club students become campus leaders. Get an inside look on what TAPS is doing for Beechnut Academy by bridging the distance between police officers and at-risk teens. https://vimeo.com/114462713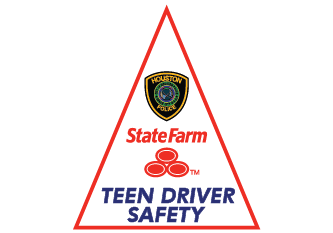 Teen Driver Safety
In an effort to help reduce teen driver crashes and fatalities, HPD conducts Teen Driver Safety (TDS) presentations and activities at schools and public events in an effort to help reduce incidents involving impaired and distracted driving among teens.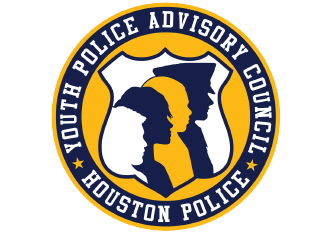 YPAC
The Youth Police Advisory Council (YPAC) was created in 1997 by Chief of Police, C. O. Bradford, who recognized that teenagers are often overlooked as a source of insightful input regarding youth and law enforcement issues. The first of its kind in the nation, the primary function is to promote trust and understanding between the Houston Police Department (HPD) and youth.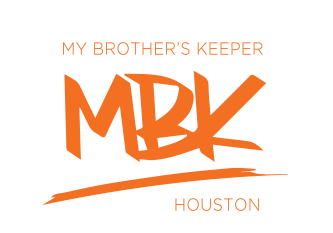 MBK
My Brother's Keeper Houston's (MBKH) mission is to help boys and young men of color reach their full potential by removing barriers and creating clear pathways to advancement that provide opportunities for growth and access to resources. It is designed to eliminate deadly encounters between law enforcement, youth, and citizens, in Houston. This program is a partnership between the Houston Police Department and the Houston Health Department. It provides an interactive learning environment whereby law enforcement, black and brown men of color, and youth/citizens listen, learn, and collaborate to ensure safety for one another during a police interaction wherein everyone returns home safe.

My Brother's Keeper | Houston Health Department