>
City Council
> District F
District F
Council Member Tiffany D. Thomas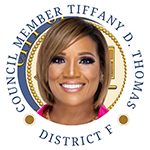 In 2013, Tiffany D. Thomas ran for Trustee position 7, with Alief ISD serving one term as the youngest elected official at her election. In 2019, with the encouragement of her community, she ran for Houston City Council, District F representing Alief, Westchase, Tanglewilde, Briar Meadow, Westmont, and the historic Piney Point. She is the first Black woman and under 40 to serve in this role. As Chair of Housing and Community Affairs for the city, she oversees priorities related to Housing, Veteran Affairs, Homelessness, and Solid Waste.
In response to the eviction crisis in early 2020, Councilwoman Thomas, alongside Mayor Sylvester Turner, released a rent relief program in response to COVID-19. To date, the Administration has supported housing insecure Houstonians with more than $200M in rental subsidy and $28M in direct assistance to keep families housed. Of note, the rent relief program implemented locally has gained the attention of the US Treasury Department as a national model. More ...
District F 2021 Annual Report
Calling All Volunteers
Volunteer with CM Thomas and the District F as Volunteer Office Assistant
Contact DistrictF@houstontx.gov to sign up.
Summary: The volunteer office assistant will perform a variety of tasks depending on project deadlines as well as day to day tasks in the District F office. This will include answering phones, retrieving the mail, composing emails, and other administrative tasks as assigned. This position helps to extend the resources in the office to better assist and direct the needs of our clients.
Essential Duties and Responsibilities
Answering phones
Data entry
Sending Emails
Research
Assisting in special projects
Requirements
Must present a professional appearance and a friendly manner.
Must be dependable and punctual.
Be courteous and personable when dealing with the public
Be self-directed, willing to take initiative, and detail-oriented
Respect and maintain confidentiality of the District F office, volunteers, partners, and donors.
Computer skills are required.
Training
The orientation will include training on: answering phones, filing systems, research, office conduct, computer usage, and cultural competency.
Time Commitment
Volunteers can choose to come into the office weekly, monthly or as needed by team.
District F Annual Meeting
Alief Neighborhood Center November Update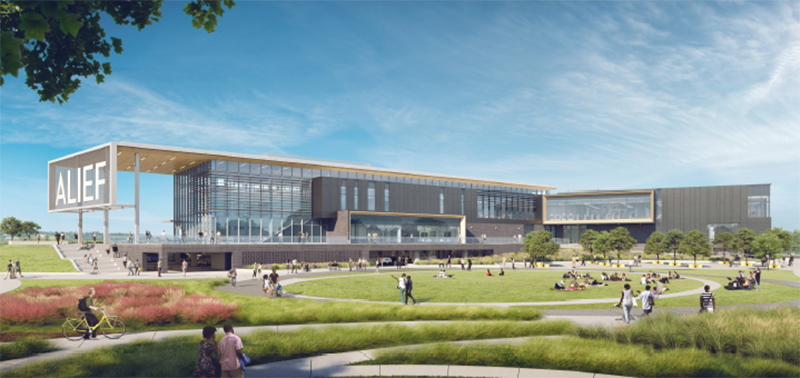 Council Member Thomas Interviewed on the Amanda Sapp Show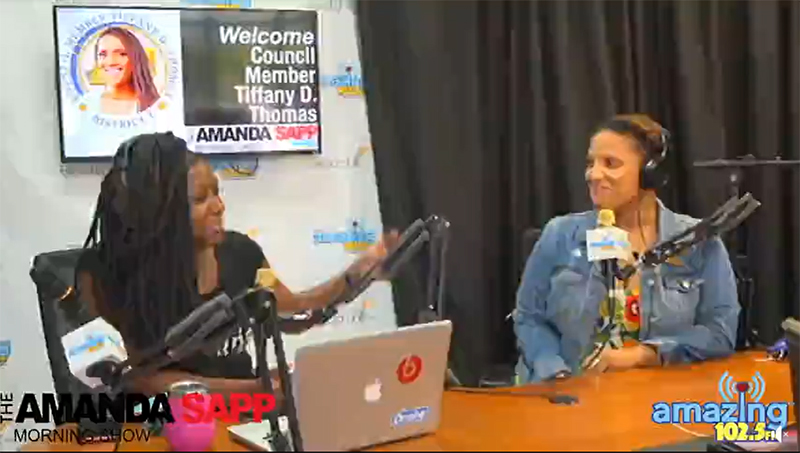 District F Town Hall with Chief Finner Video
Chromium 6 Testing Data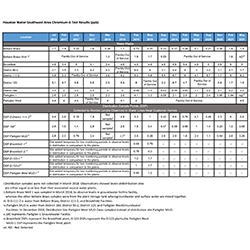 Alief Community Center Video