>
Education
> College Planning Help
Education
College Planning Help
We work to help make your transition through college and to your career as simple as possible. Take advantage of the initiatives below and begin planning for the career you want. All of our events give students and families opportunities to speak directly to mentors or counselors who can answer their college planning questions!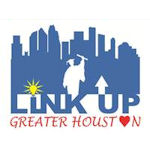 Link Up Greater Houston
Attend workshops for students, families, and organizations to build strategies for success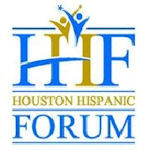 Houston Hispanic Forum
Speak to professionals from different job fields to help set your college and career goals
Houston FAFSA and TAFSA
Find help to complete the Free Application for Federal Student Aid (FAFSA) to receive money for college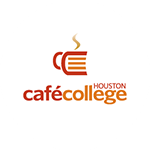 Houston Cafe College
cafécollege Houston, a premier resource for college and career support is a one-stop clearinghouse of information, resources, and experts offering free guidance to Houstonians preparing for, applying to, and enrolling in a higher education institution of their choice, and completing their career plans.