> Office of New Americans and Immigrant Communities
Office of New Americans and Immigrant Communities
A Division of the Department of Neighborhoods
The Office of New Americans and Immigrant Communities reaches out to Houston's diverse community of immigrants, ex-patriates and refugees to facilitate their successful civic, economic and cultural integration as members of our community.
By partnering with stakeholders and community-based organizations to offer programs, services, and signature events, the Office of New Americans seeks to build the capacity of Houston to welcome and integrate its diverse citizenry.
Explore our services and signature events by clicking the text below the images below or contact us directly for all questions, inquiries or suggestions.
ONA Initiatives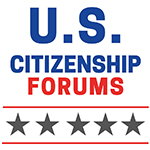 Permanent legal residents can get free one-on-one help filling out citizenship applications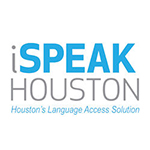 Translation resources to help non-English speaking residents access City services.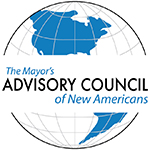 Community stakeholders who provide the City with recommendations to support our international community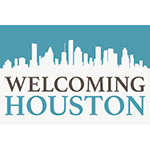 A strategic plan to support the integration of foreign-born residents and make Houston a welcoming city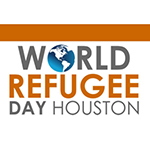 A day to honor the courage and strength of those forced to leave their homes due to turmoil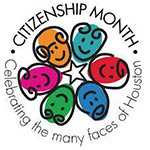 Citizenship Month
An annual volunteer-driven celebration that celebrates Houston's civic diversity
Partner Programs
National Partner Organizations
Click graphics or text below graphics for more information