>
Police
>
POLICE Department
Special Operations - About the Division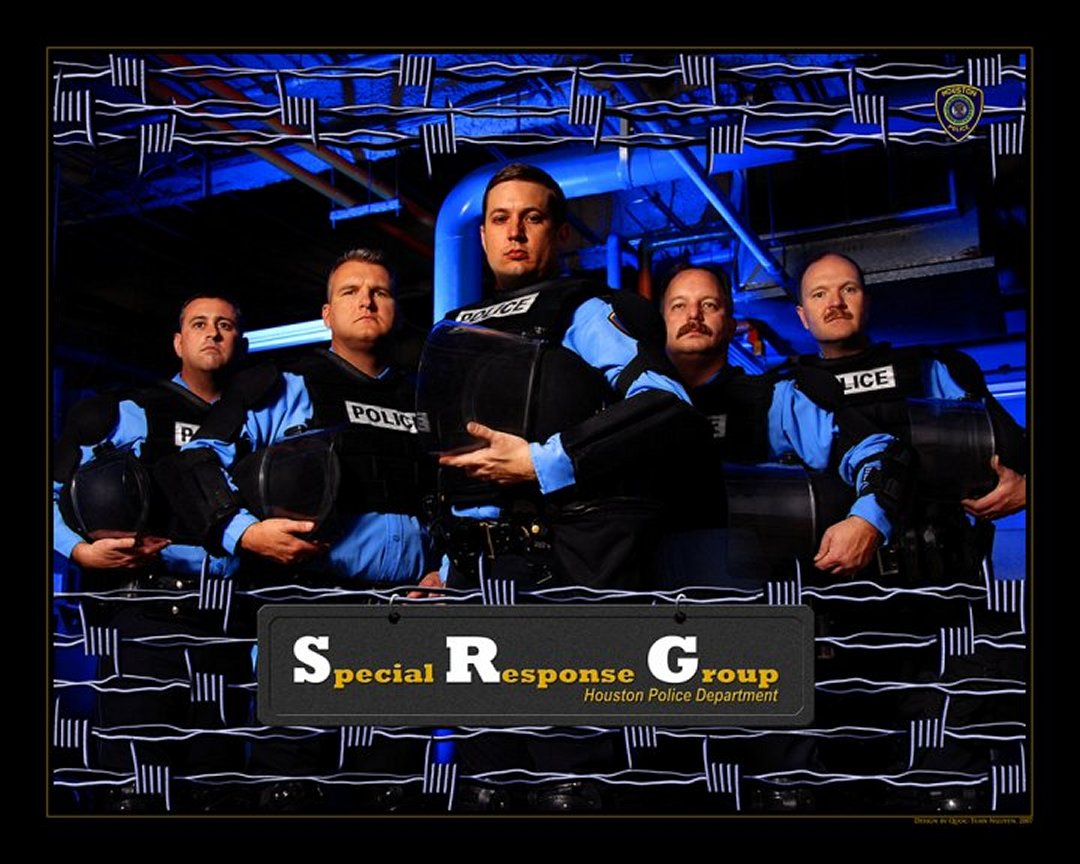 The Special Operations Division's primary functions are to coordinate police resources for special events; and to respond to major incidents throughout the city. The division consists of four specialized units, which function collectively to fulfill its primary and secondary functions. These specialized units include:
Special Response Group, which provides crowd control for around 200 planned and unplanned demonstrations and events each year;
Special Events Group, which coordinates HPD activities at 125 special events each year, including parades, fun runs, dignitary visits, and other activities planned by the Mayor's Office of Special Events;
Mounted Patrol, which patrols the central business district and Hermann and Memorial Parks, proactively addressing quality of life issues and deterring crime through active enforcement and high visibility; and
Catastrophic Planning Unit, which plans police responses to various catastrophic events, including natural disasters, pandemics, and terrorist attacks.