>
Police
>
News Release
POLICE Department
Suspect Arrested, Charged in Fatal Crash at 1700 Genoa Red Bluff
July 6, 2015 - Charges have been filed against a suspect arrested in a fatal crash at 1700 Genoa Red Bluff about 5:05 a.m. on Sunday (July 5).

The suspect, Juan Manuel Perez (H/m, 25), is charged with intoxication manslaughter in the 230th State District Court. A photo of suspect Perez is attached to this news release.

The identity of the male victim is pending verification by the Harris County Institute of Forensic Sciences.
HPD Vehicular Crimes Division Sergeant K. Harris and Officer L. Ho reported:

Perez was driving a gray Cadillac CTS east on Genoa Red Bluff while the victim was operating a black Harley Davidson motorcycle southbound on the East Sam Houston Parkway service road. Witnesses stated the motorcyclist had the green light and the driver of the Cadillac (Perez) ran the red light at the above intersection, striking and killing the motorcyclist. Perez was determined to be intoxicated, taken into custody and charged.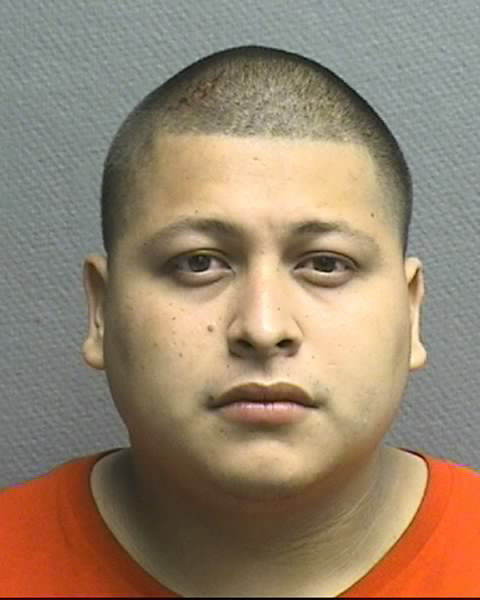 Juan Manuel Perez
JFC/VHS 7-6-15
Inc #086743615-N

For additional information, please contact the HPD Public Affairs Division at 713-308-3200.