>
Police
>
News Release
POLICE Department
Caught in the Act: HPD Arrests Package Thief Twice in Eight-Day Span
July 19, 2016
- Felony charges have been filed against a suspect arrested for stealing packages off the front doorsteps of two residences in or near the city's Heights area.
The suspect, David Nelson Brown (w/m, 44), is charged with two counts of felony theft in the 230th State District Court. Two photos of Brown - one following his arrest on July 7 and the other following his arrest on July 15 - are attached to this news release.
Surveillance video of Brown as he commits the thefts is posted on the HPD YouTube channel at
https://www.youtube.com/watch?v=tNW1ygoCJk0.
The first frames of the video show a theft on Vermont Street. The remainder of the video shows different camera angles from a theft on West 25th Street.
HPD Burglary and Theft Division investigators were provided a surveillance video of a suspect seen stealing a package off the porch of a residence in the 1500 block of West 25th Street in the 11 a.m. hour on June 28. The suspect is seen pulling up in a 2013 gray Honda Civic in front of the residence and moments later approaching the front door and taking the package. The homeowner also provided a copy of the video to many of his neighbors via social media and the suspect's identity was developed. Brown was arrested on July 7 without incident and then bonded out of jail.
Investigators received surveillance video of a second theft at a residence in the 1500 block of Vermont in the 4 p.m. hour on May 23. The suspect in that case was identified as Brown. An additional felony theft charge was filed on July 14 and Brown was re-arrested without incident last Friday (July 15).
Anyone with additional information on suspect David Brown in any other such incident is urged to contact the HPD Burglary and Theft Division at 713-308-0900.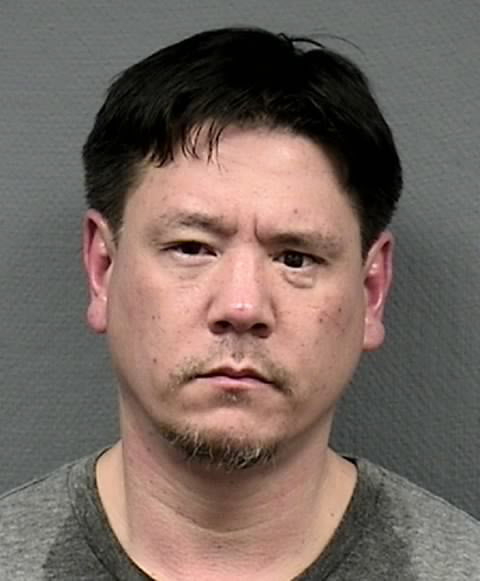 David Nelson Brown - July 7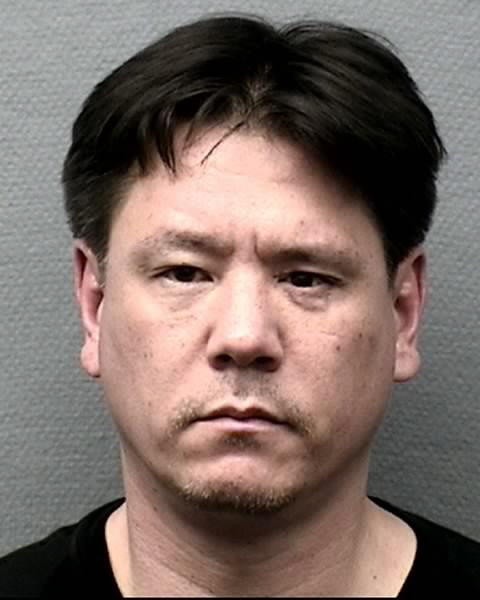 David Nelson Brown - July 15
JFC/RJR/KJS 7-19-16
Inc #s 078411716, 083490116
For additional information, please contact the HPD Public Affairs Division at 713-308-3200.