>
Police
>
News Release
POLICE Department
2nd Update: Third Suspect Charged, Another Sought in Fatal Shooting at 508 Mayford
June 30, 2016
- Charges have been filed against two additional suspects in the fatal shooting of two males at 508 Mayford about 8:40 p.m. on May 26.  
One suspect, Miguel Guia (H/m, 25), is charged with capital murder in the 180th State District Court.  The other suspect, Eric Todd Semien (b/m, 23), is charged with capital murder in the same court and is not in custody.  
Two other suspects, Pimpsden Charles Ingram (b/m, 26) and Charles Bowman (b/m, 28), are in custody and charged with capital murder in the 180th State District Court.  All four men are accused in the killing of Javier Moreno, 31, of the above address, and Roger Pantoja, 28, of Houston.  
Photos of all four suspects (Semien and Guia from HCSO) are attached to this news release.  
HPD Homicide Division Officers M. Dykens and J. Fay reported:  
Mr. Moreno was inside his residence when three male suspects forcibly entered the home, demanded money and then shot him.  The three suspects fled the scene on foot after another vehicle blocked their vehicle in the driveway.  Moments later, the suspects shot the second male after confronting him while fleeing the scene.  The three males then stole a dark blue Ford Five Hundred sedan at gunpoint and then fled in the vehicle.  
Ingram and Bowman were identified as suspects in this case and taken into custody on June 10 and June 21, respectively, without incident.  Further investigation identified Guia and Semien as additional suspects in this incident.  Guia was taken into custody on Monday (June 27) without incident.  Semien remains at large.    
Anyone with additional information in this case or on the whereabouts of the wanted suspect Eric Todd Semien is urged to contact the HPD Homicide Division at 713-308-3600 or Crime Stoppers at 713-222-TIPS.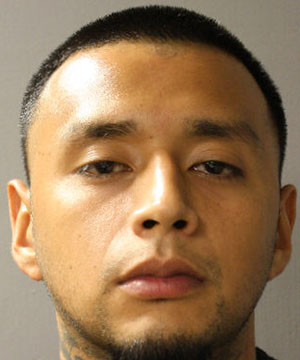 suspect Miguel Guia (HCSO)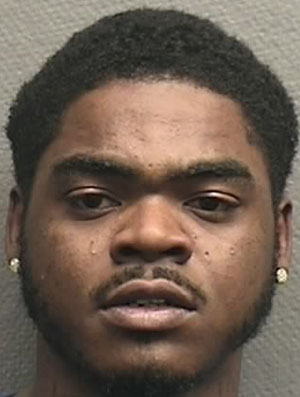 suspect Eric Todd Semien (HCSO)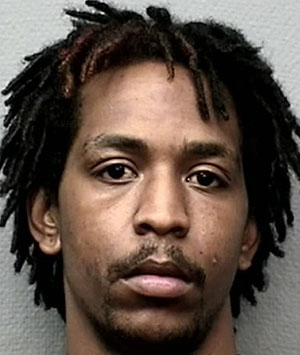 suspect Pimpsden Ingram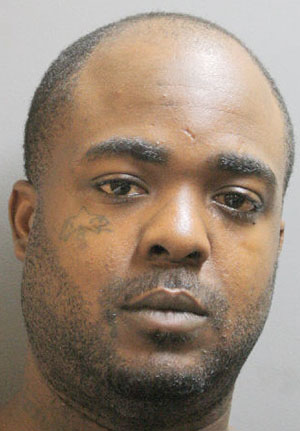 suspect Charles Bowman (HCSO)
2nd Update: VHS/JKS 6-30-16
Update: VHS/KJS 6-23-16
VHS/JFC 5-27-16
Inc. #067549216
For additional information, please contact the HPD Public Affairs Division at 713-308-3200.