>
Turnaround Houston!
> Press Release
Turnaround Houston!
Houstonians Overcome Barriers to Employment at Turnaround Houston! Readiness Fair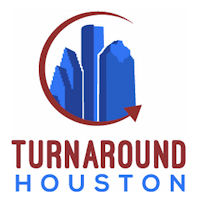 May 18, 2018 -- Hundreds of hard-to-hire Houstonians obtained essential tools to help them climb over hurdles to employment at the first Turnaround Houston! Readiness Fair of 2018 at the Emancipation Park Cultural Center.
An initiative by Mayor Sylvester Turner, Turnaround Houston! offered access to job training, resume writing, social service agencies, educational institutions, counseling and intervention to help many Houstonians turn their lives around. In addition, several City of Houston departments interviewed applicants for more than one hundred jobs tied to Hurricane Harvey recovery.
"Turnaround Houston is a shining example of my commitment to reshape our city's workforce to meet the 21st century needs of both residents and employers," Mayor Turner said. "I would like to thank our sponsors – both private and public – whose dedication and generosity make this event possible."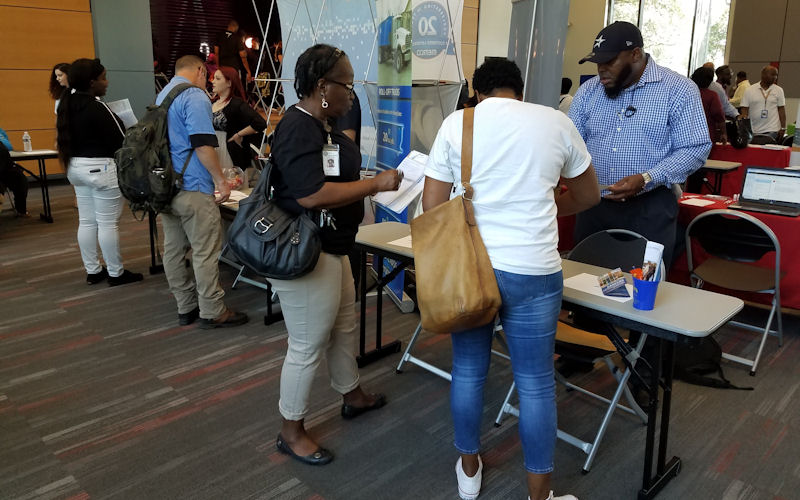 This year's Turnaround Houston! Title Sponsor is Skanska, a global construction and development company currently developing and building Capitol Tower, Houston's most sustainable building.
"We are honored to support Turnaround Houston and play a small role in the positive impact it continues to have on our community," said Ronnie Howe, Skanska senior vice president. "Turnaround Houston is preparing Houstonians for employment opportunities today and into the future; we see that as one of the best investments we can make towards Houston's future collective prosperity."
In addition to employers, the City of Houston's Office of Business Opportunity (OBO) was on hand to assist those with an entrepreneurial spirit.
"Starting a business is one-way to overcome challenges to employment and provide for your family," said Office of Business Opportunity Director Carlecia Wright. "OBO staff is ready to help anyone interested in being their own boss."
Turnaround Houston! partners include:
SKANSKA
Houstonfirst Corporation
Workforce Solutions
Career-Gear
Franklin Barber & Beauty Institute
Clear Channel Outdoor
The City of Houston
The Office of Business Opportunity
Houston Health Department
The Houston Public Library
Houston Area Urban League
Houston Parks & Recreation Department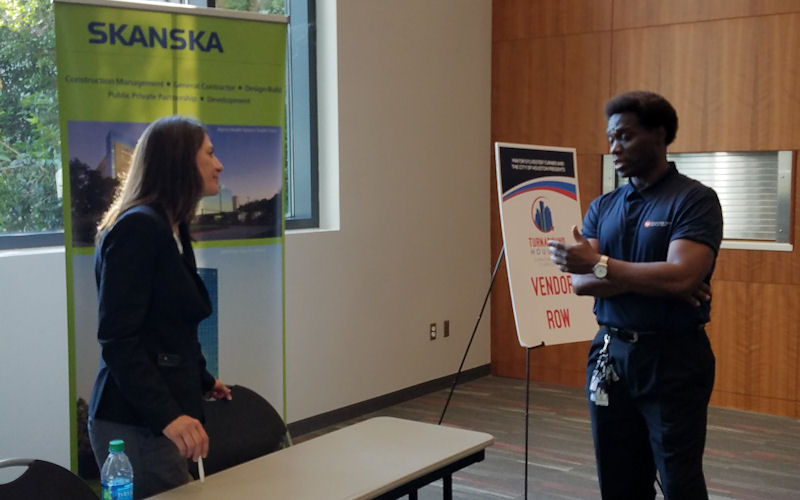 The second Turnaround Houston! Readiness Fair of 2018 is scheduled for September in Acres Homes. For more information – including a full list of employers and partners – please visit: www.turnaroundhouston.org.