>
Mayor's Office for Adult Literacy
> Literacy Resources
Mayor's Office For Adult Literacy
Literacy Resources
As our city faces the unprecedented challenge of the Covid-19 pandemic, Houston area adult literacy programs must close their doors temporarily, and adult learners must continue their education from their homes.
In response, our partners and friends in adult literacy and educational technology have shared several free resources to facilitate literacy provider programming of virtual lessons for their students and for adult learners to engage in learning at their own pace.
AEL TRAINING
Adult Educator and TCALL Trainer Theresa Sands presents "Bridging From ESL to Adult Basic Education: Building Academic Vocabulary." Hosted by MOAL, the Objectives are:
Identify different types of language/vocabulary students need to understand emphasizing Tier 2 words.
Examine ways to promote language/vocabulary development through integrating activities that support ESL students in ABE.
Engage in an explicit vocabulary routine.
ADVOCACY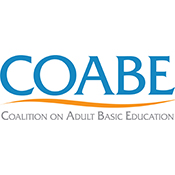 Coalition on Adult Basic Education
Action Items for State Leaders
https://coabe.org/action-items-for-state-leaders/
RESOURCES FOR TEACHERS
Texas State Library and Archives Commission
www.tsl.texas.gov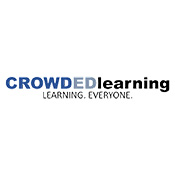 CrowdED Learning
www.crowdedlearning.org
Upskill Houston
https://upskillmylife.org/softskills/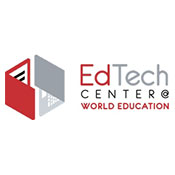 EdTech Center World Education
https://edtech.worlded.org/tips-for-distance-learning/strategy-session-resources/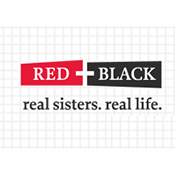 Educating Others
http://www.redandblackbooks.com/?id=234
Google Classroom
https://www.youtube.com/watch?v=M6L-nZGIUTE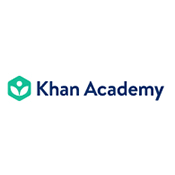 Khan Academy - Teachers: How To Use Khan Academy
https://www.youtube.com/watch?v=9xg0picYJ3o&feature=youtu.be
Teaching with WebEx
https://www.webex.com/webexremoteedu.html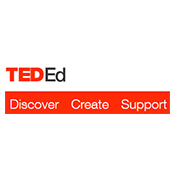 Ted ED In Your Classroom
https://ed.ted.com/educator
Resources for content in the virtual classroom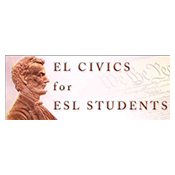 EL Civics (English Language and Civics)
https://www.elcivics.com/

UNIQUE OPPORTUNITIES FOR HOUSTON PROGRAMS AND ADULT LEARNERS
(Note: Access to the products listed below is provided solely by the respective publishers, not by the City of Houston. Any use or access beyond the free 90 days as specified below will be solely between the program/user and the technology provider.)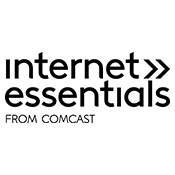 Comcast Internet Essentials
Internet Essentials from Comcast brings you affordable, high-speed Internet. You may be eligible for 2 months of free Internet Essentials service. Available for new Internet Essentials customers only. Apply by December 31, 2020.
https://www.houstontx.gov/adultliteracy/Comcast-Internet-Essentials.pdf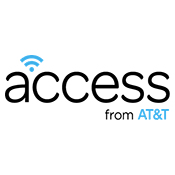 Access from AT&T
AT&T will continue to offer you an affordable way to connect. In response to the public health crisis, Access from AT&T is temporarily (1) Expanding eligibility based on income* and to households participating in the National School Lunch and Head Start programs and (2)Waiving home internet data overage fees until September 30, 2020. (Does not apply to DSL)
https://www.houstontx.gov/adultliteracy/ATT-Access-English.pdf
https://www.houstontx.gov/adultliteracy/ATT-Access-Spanish.pdf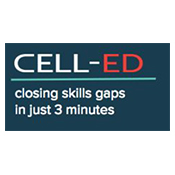 Cell-Ed offers FREE ACCESS TO ALL OFFERINGS for 90 Days for a limited number.
LEARNING UPGRADE OFFERS 90 Days of unlimited free access to learners and programs.

For more information click here (.pdf)
Para información en español, haga click aquí (.pdf)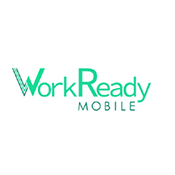 Work Ready Mobile OFFERS 90 Days of unlimited free access to programs and their learners.
Resources for Adult Learners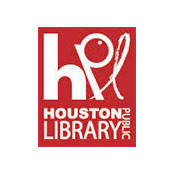 Houston Public Library - Learning Express Library (the reason to get a library card)
https://www.learningexpresshub.com/productengine/LELIndex.html#/
learningexpresslibrary/libraryhome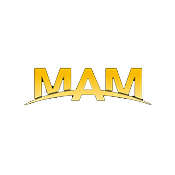 MAM Helping Houston, Fall 2020 ESL Schedule
https://www.houstontx.gov/adultliteracy/MAM-2020-Fall-ESL-Classes.pdf
and
https://www.houstontx.gov/adultliteracy/MAM-Employment-Services-ESL.pdf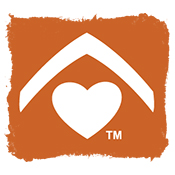 Baker Ripley 2020 Fall Classes
https://houstontx.gov/adultliteracy/Baker-Ripley-2020-Fall-Classes.pdf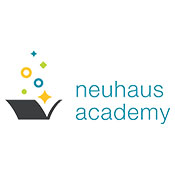 Neuhaus Academy
https://neuhausacademy.org/students/
Mobile App ... Download the Hello English app on your phone.
When you open the app, you will take a short English test. You can practice reading, writing, listening, and speaking in English.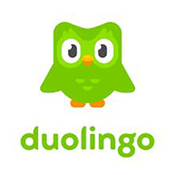 Mobile App ... Download the Duolingo app on your phone, or practice from the website www.duolingo.com
You can practice reading, writing, listening, and speaking in English.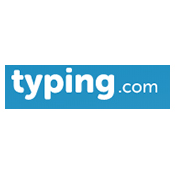 Go to the website typing.com
Click on the yellow button For Students >>
If you create a free account, your information will be saved. If you do not have an account, you can still practice, but your work will not be saved.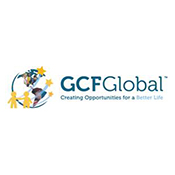 Go to the website edu.gcfglobal.org
From this website, you can practice many skills in English. Practice Basic Computer Skills, English for everyday activities, English for work, and much more.
Go to the website esl-lab.com
Put your mouse over the words Listening Activities at the top of the screen. A long list of choices will appear. You can practice listening to easy, intermediate, or difficult conversations and take quizzes to check your understanding.
Go to the website manythings.org
This website has many easy activities for beginners. Or, you can choose more difficult listening and vocabulary activities.
Reference in this site to any specific product, process, or service, or the use of any trade, firm, or corporation name is for the information and convenience of the public and does not constitute endorsement, recommendation, or favoring by the City of Houston or the Mayor's Office for Adult Literacy ("MOAL"). The software and materials are provided in this site as a service to learners who may need to continue their education from home during the Covid-19 crisis. While MOAL strives to make the information on this site as timely and accurate as possible, MOAL makes no claims, promises, or guarantees about the accuracy, effectiveness, completeness, or adequacy of the contents of this site or in reaching learner goals relative to any other product not presented here, and expressly disclaims all liabilities for errors and omissions in the contents of this site. No warranty of any kind, implied, expressed, or statutory, including but not limited to the warranties of non-infringement of third-party rights, title, merchantability, fitness for a particular purpose or freedom from computer virus, is given with respect to the contents of this website or its links to other Internet resources.