POLICE Department
Emergency Communications Division
Commander Elizabeth R. Lorenzana
Administration Manager Yolanda Castillo
faqs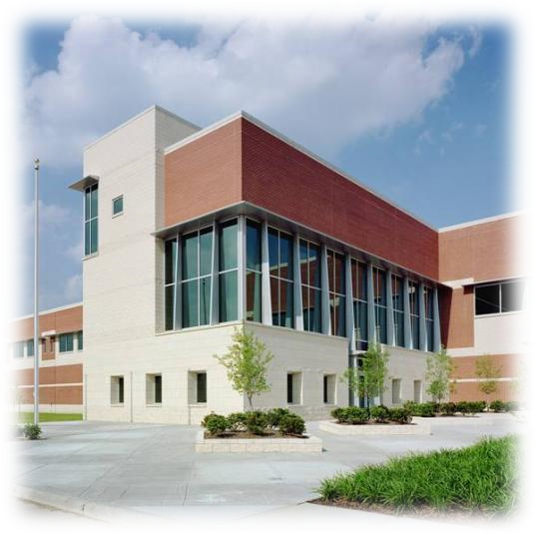 How do I apply to become a Senior Police Telecommunicator (Police Dispatcher)?
Confirm that you meet all of the requirements, then click on Application Process in the menu bar on the top of the page.
Do I need prior dispatch experience in order to apply?
No prior experience is necessary. What the applicant must be able to show is a stable work history that shows reliability, honesty, good work ethics and the ability to adapt to a changing environment.
What do Senior Police Telecommunicators get paid?
$21.00 - $27.59 Hourly
What skill do I need to be a Senior Police Telecommunicator position?
Police dispatchers need to be able to stay calm under pressure. Many of the situations are stressful; so the dispatcher needs to be offer reassurance and have excellent communication skills to make themselves understood.
What is the hiring process for the Senior Police Telecommunicator position?

You must:

Submit an online application
Pass an online examination
Pass an oral interview
Be able to type 40 words per minute
Pass a thorough background investigation
Pass a polygraph examination
Pass a psychological evaluation
Pass a drug test
What does the online test consist of?
The online examination consists of thirteen individually timed tests with their own set of instructions and is timed separately. The test covers keyboarding, Data Entry MT (Audio), Call Summarization I, Call Summarization II, Cross Referencing (Audio), Character Comparison, Memory Recall, Memory Recall - Numeric (Audio), Prioritization, Map Reading, Spelling and Reading Comprehension
Is there any material/resources I can obtain to prepare myself for the online examination?
Because the tests measure general abilities, there is no study guide or reading list for this test. However, there is an examinee guide that CritiCall 911 has made that you can review at: https://criticall911.com/documents/CritiCall_Candidate_Test_Preparation_Guide.pdf
What hours do police dispatchers work?
The Houston Police Department operates 24 hours a day, 7 days a week. Sr. Police Telecommunicators are assigned to an 8-hour shift with two consecutive days off.
Is a police dispatcher a stressful job?
Working as a police dispatcher can be stressful as it involves dealing with members of our community in traumatic and troubling situations. Some callers will be in life-threatening situations and it is important for dispatchers to remain calm and respond appropriately regardless of the circumstances.
How long does it take to become a Sr. Police Telecommunicator?
In order to serve as a public safety telecommunicator in the state of Texas, the Texas Commission on Law Enforcement (TCOLE) requires that a telecommunicator must complete specific training and pass a state exam. Please refer to the TCOLE website for further details at https://www.tcole.texas.gov/
---