>
Department of Neighborhoods
> Matching Grant Program
Department of Neighborhoods
Matching Grant Program
We are improving Houston neighborhoods by providing a dollar-for-dollar matching grant reimbursement between $500 to $5,000 to help fund beautification and improvement projects. This program is administered in partnership through the City of Houston Department of Neighborhoods and the City of Houston Council Member's Offices.
Eligible organizations must meet the following criteria:
Applicants must be a neighborhood-based organization and/or civic club incorporated as a 501 (c) (3) or 501 (c) (4) non-profit organization through the State of Texas.
If the applying neighborhood-based organization is not 501 (c) (3) or 501 (c) (4), they must secure a 501 (c) (3) or 501 (c) (4) organization to partner with for this project. 
Applicant organizations must represent a specific geographic area located in the Houston city limits.
Applicants must Identify how the organization will fund and support the project in the future.
*Political organizations and individuals are not eligible.*
The deadline to submit an application packet is Friday, November 4, 2022, by 5:00 p.m.
To apply, download the packet and watch the informational workshop video to learn how to come up with a qualifying project, how to complete the application, and gain an understanding of the grant procurement process.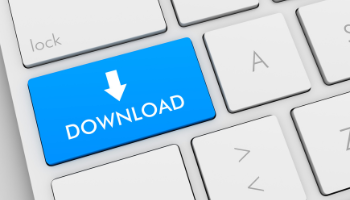 Matching Grant Application
This packet includes the grant application, eligibility guidelines, timeline, and frequently asked questions.
App in .docx
App in .pdf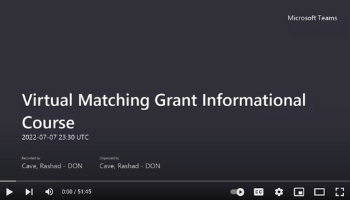 Informational Course
The first step required to successfully complete your application, is to watch this informational course.
Watch the Informational Course