>
Department of Neighborhoods
> Office of Neighborhood Engagement
Department of Neighborhoods
Office of Neighborhood Engagement
The Office of Neighborhood Engagement (ONE) creates community partnerships that provide information and engages residents in civic activities with the goal of increasing civic participation.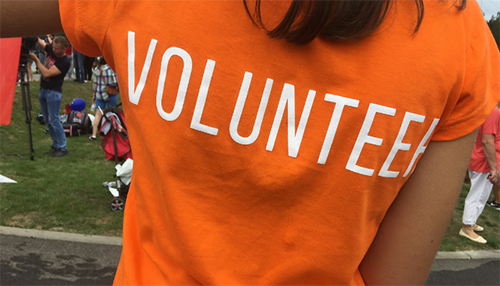 Volunteer Initiatives
Work with us and our partners to improve neighborhoods through projects and recovery initiatives. We regularly partner with non-profits, faith-based organizations, schools and universities.
Volunteer Website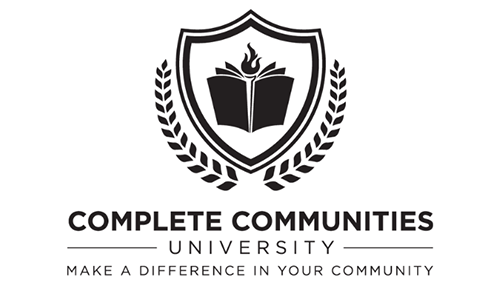 Complete Communities University
Join other emerging community leaders to learn about local government and civic engagement. Application Deadline: Wednesday, February 8, 2023 .
Complete Communities Univ. Webpage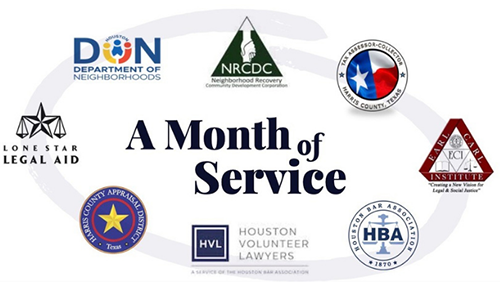 A Month of Service
Free online workshops covering legal topics that provide free information and resources to improve quality of life, create assets, maintain generational wealth & more.
A Month of Service Webpage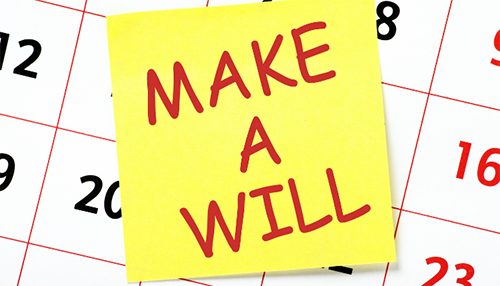 Wills Clinics
Have a legal will prepared free of charge. We partner with organizations that offer free or low-cost Wills and will help you find out if you qualify for one of their programs.
Wills Clinics Webpage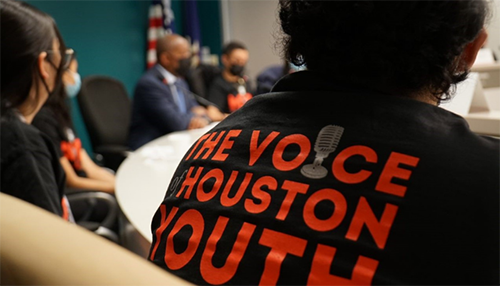 Mayor's Youth Council
Learn about local government, develop leadership skills, and bring awareness to issues that are important to Houston's youth. Application Deadline: Friday, August 19, 2022.
Mayor's Youth Council Website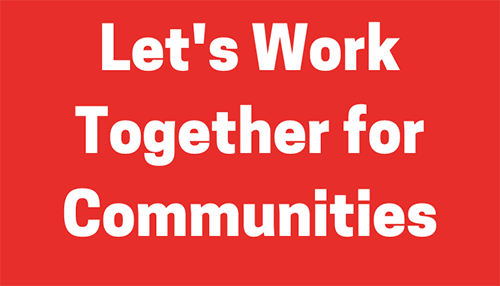 Neighborhood Matching Grants
Apply for neighborhood improvement and beautification projects funds. Applications due: Friday, November 4, 2022 by 5:00pm. Learn about the grant application, eligibility guidelines, timeline, and frequently asked questions.
Grant Webpage