>
Solid Waste Management
> Home

"Working to make Houston a Cleaner, Greener Place to Live"
The Solid Waste Management Department (SWMD) provides solid waste services to the citizens of Houston through the collection, disposal and recycling of discarded material in a manner that is safe, efficient, environmentally sound and cost-effective.
Solid Waste Management Department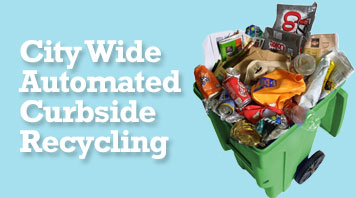 City Wide Automated Curbside Recycling
Automated curbside recycling for Houston residents is here. Everyone with City of Houston collection now has recycling in the big 96-gal cart. Collection began on March.
Curbside Recycling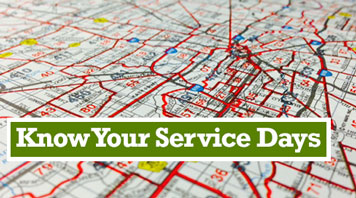 Collection Schedule
Want to know when your SWMD service days are? Visit our online search tool, MYCITY and enter your Houston area address for information.
Your Schedule
Business Recycling Program
Houston Business Recycling Program The City of Houston strives to save businesses money, protect the environment and keep Houston clean.
Business Recycling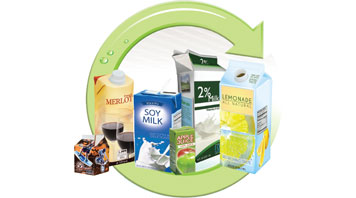 Carton Recycling Program
Yes! Cartons are recyclable. The City of Houston accepts cartons for recycling.
Carton Recycling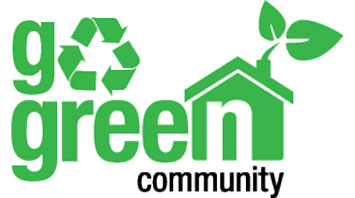 Go Green Communities
The Houston Apartment Association (HAA) and the City of Houston Solid Waste Management Department (SWMD) launched on November 15, 2011 the Go Green Community initiative to increase recycling in apartment communities.
Green Communities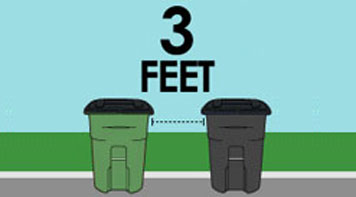 Rules & Regulations
When placing your carts at the curb, remember to leave 3 feet between each cart and other objects such as cars, trees, and mailboxes so the SWMD trucks can pick them up quickly and easily.
More Rules & Regulations