>
Office of Business Opportunity
> Interagency Mentor Protege Program
Office of Business Opportunity
Interagency Mentor Protege Program
The City of Houston, Metropolitan Transit Authority of Harris County, Houston Independent School District, Port Houston, Houston Community College, and Houston First Corporation has teamed together for the Interagency Mentor Protégé Program (IMPP).  IMPP exists to strengthen effective working relationships and fosters long term stability between established companies and local agencies with emerging historically underutilized businesses. The goals of IMPP is to enhance the business skills and broaden the base of historically underutilized businesses by providing the knowledge and experience of established firms.
Benefits for participating in IMPP include but not limited to:
Understanding your business financials and bidding
Create and strengthen working relationships between established and emerging companies
Understanding of how to do business with local government agencies
Technical Assistance in specific areas for protégés
Program Requirements
Currently certified with a current registration as a Small, Women-owned, Veteran-owned, Minority-owned or Disadvantaged Business Enterprise with any or all of the partnering agencies: City of Houston, METRO, Port Houston, HISD, HCC, or Houston First Corporation.
Business in continuous operation for at the last 24 months
Annual business revenue average between $150,000 and $4.0 million in the past three years
Business with a minimum of four employees
Must be able to commit to nine workshops
Must be able to identify the type of guidance needed for development 
Note: You may be asked to submit documents to verify or add to information on your application. Failure to submit verifying documents could result in the disqualification of your application.
Program Details
Program Length: 8 Weeks
Class Time: 6:00-8:00PM Every Tuesday
Location: Virtual
Applications Accepted: March 20 to April 30, 2023
Program Start Date: May 23, 2023
Participating Agencies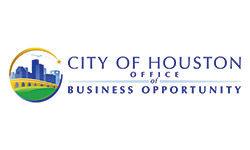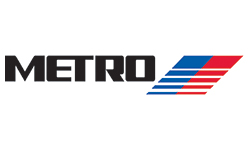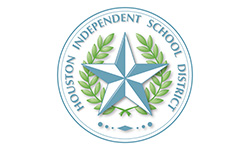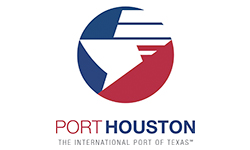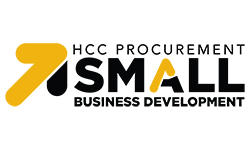 PLEASE NOTE: *IMPP is neither designed nor intended to meet any legal standards set by federal, state, local or other public agencies. Participation in IMPP IS NOT a guarantee of a contracting opportunity with any participating or sponsoring organization.*