POLICE Department
Update: Suspect Arrested, Charged in Fatal Shooting at 5922 Beaconridge
April 18, 2017
- Charges have been filed against two suspects arrested in the fatal shooting of a man that occurred at 5922 Beaconridge Drive at about 2:45 p.m. on December 24, 2016.  
The suspects, Jeremiah Sanders (b/m, 18) and Byron Coleman (b/m, 17) are charged with capital murder in the Fort Bend County District Attorney's Office.  They are accused in the killing of Nerbert Frelow, 24, of Houston.  
Photos of both suspects, provided by the Fort Bend County Sheriff's Office, are attached to this news release.  
HPD Homicide Division Officers D. Crowder and J. Rhodes reported:
HPD patrol officers responded to a report of a shooting in a park's parking lot at the above address.  Upon arrival, they found Mr. Frelow attempted to meet with the suspects after arranging a sale via a mobile internet application.  The suspects then shot Frelow and fled the scene on foot.   The victim was pronounced dead at the scene.
Further investigation identified Sanders and Coleman as suspects in this case and, upon questioning, both admitted to their roles in the incident.  Both were taken into custody without incident.  A third suspect, a male juvenile, was questioned and released.  
Anyone with additional information in this case is urged to contact the HPD Homicide Division at 713-308-3600 or Crime Stoppers at 713-222-TIPS.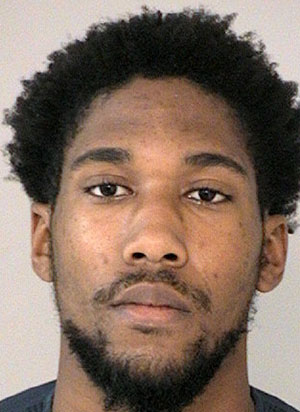 Suspect Jeremiah Sanders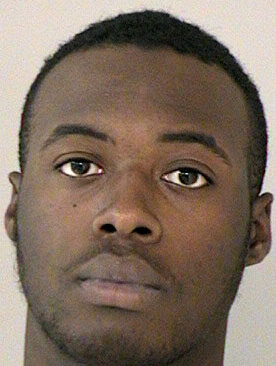 Suspect Byron Coleman
Update: VHS/JKS 4-18-17
JKS/VHS 12-26-16
Inc. #163044416
For additional information, please contact the HPD Public Affairs Division at 713-308-3200.