POLICE Department
HPD Seeks Help in Solving Triple Murder Cold Case Four Years Later
April 25, 2017
- Houston police are seeking the public's assistance in identifying a suspect wanted for the fatal shooting of two men and one woman that occurred four year ago at 1325 Greens Parkway about 4:40 p.m. on April 17, 2013.
Two victims, Elizabeth Mayorga, 18, and Anthony Contreras, 18, were pronounced dead at the scene.  Cesar Joe Enriquez, 36, of the above address, was transported to Memorial Hermann Hospital where he was later pronounced dead. 
Photos of Mayorga, Contreras and Enriquez are attached to this news release.  Also attached is a current photo of Mayorga and Contreras' daughter, who was at the scene but was unharmed.
HPD Homicide Division Sergeants J. Horn and H. Garcia reported:
A coworker of Mr. Enriquez's went to his apartment to check on him when Enriquez did not show up for work.  Finding the door open, the coworker went inside, saw blood and then called 9-1-1.
HPD patrol officers responded to the scene and found the victims, as well as a baby girl in the bedroom.  All three adults suffered gunshot wounds to the head.  The baby was found underneath a bed in the same room as her parents and uncle, unharmed, but was transported to an area hospital where she was treated and released to family members. 
Investigators believe at least one person (Ms. Mayorga or Mr. Contreras) was an innocent bystander.  Investigators also believe they have spoken to at least one person in the past who has knowledge of this case.
At this time, there is no known suspect description.
Anyone with information in this case is urged to contact the HPD Homicide Division at 713-308-3600 or Crime Stoppers at 713-222-TIPS.
Victim Anthony Contreras and Elizabeth Mayorga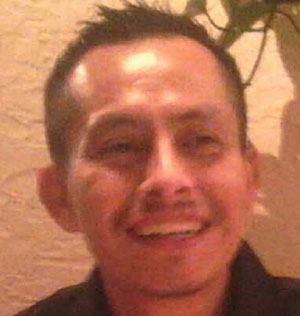 Victim Cesar Jose Enriquez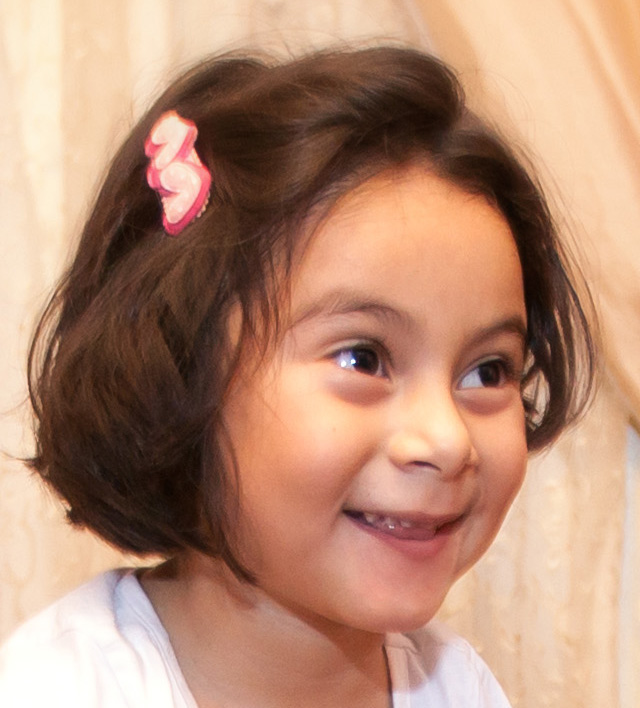 Victim Evelyn Contreras, Anthony Contreras and Elizabeth Mayorga's daughter
JKS/JFC 4-25-17
Inc. #046894113
For additional information, please contact the HPD Public Affairs Division at 713-308-3200.