>
Learning and Development Center
> Learning and Development Center Meet Our Team
LaVanda Donahue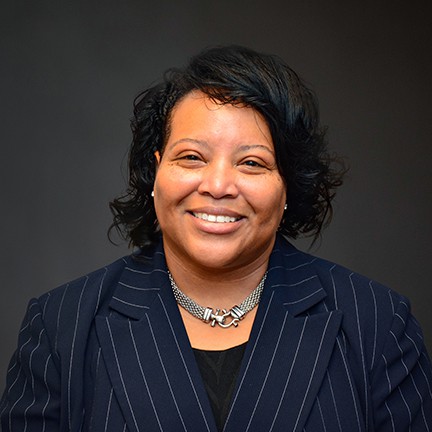 Administrative Specialist, Business Office Group
Professional Experience
LaVanda Donahue currently works at the Learning and Development Center, as an Administrative Specialist with the Business Office Group. She served as an adjunct instructor for Brightwood College. LaVanda loves teaching and training. She frequently boasts over her students who attend her night classes, pursuing their Associates degree in Medical Assisting. She is always looking for an opportunity to help in the development and enrichment of others.
School Experience
LaVanda holds a Master's degree in Business Administration with a concentration in Healthcare Administration from LeTourneau University.
Contact Information: Learning and Development Center | 4501 Leeland Street | Houston, TX 77023 | Phone: 832-395-4900 | Fax: 832-395-4892 | Hours of Operation: Mon-Fri: 6:30 a.m. – 5 p.m.