> Human Resources Department
Welcome to the city's Workforce
People Come First
There are more than 20,000 reasons why the City of Houston works so well — our employees. City of Houston workers drive this urban engine. We value our human capital and show it every day in how we support them with excellent benefits, top-tier training, and a collegial environment where achievement is encouraged and rewarded, colleagues bond and lifetime friendships can form.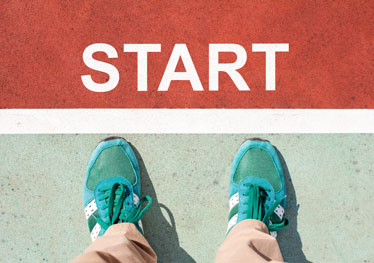 Join Us
City of Houston Careers
We are always looking for talented people to join us. If you are looking for a rewarding job where you can help move Houston forward, review the positions available and apply for any that fit your skills, experience and interests.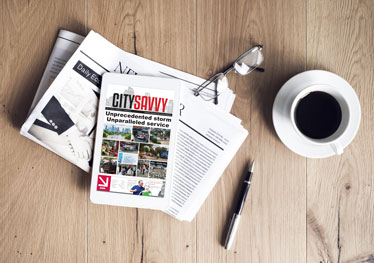 Stay Informed
News You Can Use
The HR communications division makes sure our workforce, retirees and customers are well informed. Award-winning publications like City Savvy and Benefits Pulse provide important news about city departments and employees, benefits changes and trends, and human interest articles and videos about co-workers. The Connect Houston Employee News website and social media tie it all together.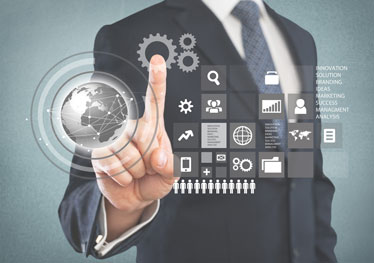 Keep In Touch
Employee Resources
The City of Houston provides an abundance of ways to get involved with your colleagues. We have Safety and Wellness, which improve employee well-being and underlie why the city is one of the healthiest workplaces around. Also, PSRW provides a chance to spotlight the contributions of public servants, and the CMC gives employees a chance to pay it forward and contribute to local non-profits that improve quality of life for less-fortunate residents.
We care about your privacy.
The City of Houston is committed to protecting your health information. self-insured medical group health plans (the Plans) are designed to protect the privacy of your health information.
COH Employee Discounts
Why pay full price on tickets to events and local attractions?
Check out what savings are offered around the Houston area available to City of Houston employees.