>
Department of Neighborhoods
> My Houston Neighborhood
Department of Neighborhoods
My Houston Neighborhood
My Houston Neighborhood provides information about important neighborhood resources. This initiative is a partnership between the City of Houston Department of Neighborhoods, other City Departments, and many other organizations.Together, we seek to help strengthen communities, develop safe environments where families can learn and grow, and make it easier for residents to be involved in their neighborhood!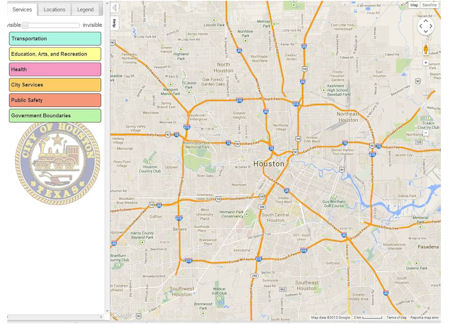 Start searching services in your neighborhood map
Help us update and improve the map by telling us what you like
and what you would like to change at neighborhoods@houstontx.gov!
Meet Aunt Bertha!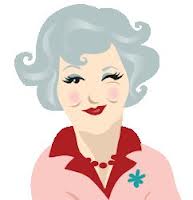 We love connecting residents to information and services. Aunt Bertha does too!
Use this site to search for more free and low-cost programs of all kinds from food, housing and health to education, work and retirement!