>
Office of Business Opportunity
> Workforce Development Programs
Office of Business Opportunity
Workforce Development Programs
See the Workforce Series recordings below to help job seekers connect to valuable resources.
Resume and Interview Skills
Presenters: Workforce Solutions, Career Gear, Dress for Success Houston
https://youtu.be/V73RIGmyk_Y
Service Industry Spotlight
Presenters: JW Marriott Houston, OTG Airport Concession Group, UH Hilton College of Hotel and Restaurant Management
https://youtu.be/InQraPddeL0
Budgeting your Paycheck
Presenters: Houston Financial Empowerment Centers, METRO
https://youtu.be/_jW9AogaaO0
Trade and Certification Programs
Presenters: SER Jobs, Work Texas
https://youtu.be/J1Vf_OAyWOw
Resiliency Health Related & General Information
Employment Related Resources
Opportunities for Job Seekers
Other Useful Resources
Mental Health Resources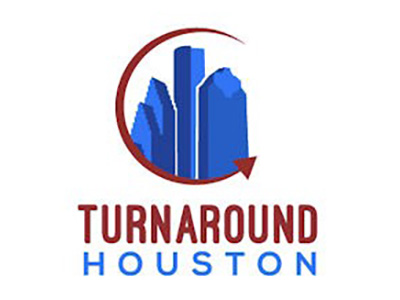 Turnaround Houston
In March 2016, Mayor Turner kicked off a series of resource fairs to address the barriers to employment that too many Houstonians face. Turnaround ... Read More ...