>
Opportunity Zones
>
What Are Opportunity Zones?
> City of Houston Priorities
Opportunity Zones
City of Houston Priorities
Complete Communities is a program aimed at improving neighborhoods so that all of Houston's residents and business owners can have access to quality services and amenities. It's about working closely with the residents of communities that haven't reached their full potential, understanding their strengths and opportunities, and collaborating with partners across the city to strengthen them.
To learn more about complete communities, visit https://www.houstoncc.org/ or contact Shannon Buggs at Shannon.buggs@houstontx.gov.
Manufacturing / Distribution
Houston holds the title of the 2nd largest manufacturing GDP in the world. The skilled workforce in this sector includes more than 230,000 industrial workers in specialties such as fabricated metal, machinery and chemical manufacturing. Emerging industries like medical devices, therapeutics, and food and beverage have taken root in the region as well.
Houston also has a thriving distribution economy with Amazon setting one of its distribution roots here. Houston's second ward is becoming a hub for small urban business manufacturing, hosting companies like TX RX and WATCO.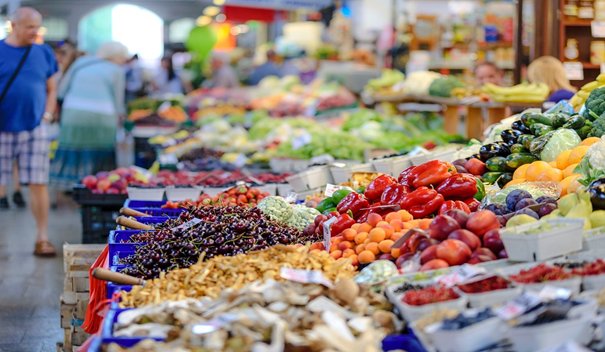 Innovation / Tech
Houston is where innovation and industry converge. Ours is a city that chooses to take humankind's boldest challenges head-on, from landing on the moon to developing the first artificial heart to welcoming innovation assets.
And Houston's innovation ecosystem continues to thrive through programs like TMC Innovation Institute at the Texas Medical Center and spaces like the emerging Midtown Innovation District which is home to the Ion, a 270,000-square foot structure designed to bring the area's entrepreneurial, corporate and academic communities together into collaborative spaces and programs.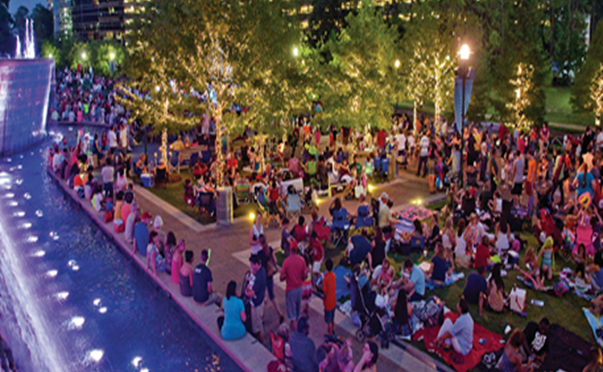 Affordable Housing
Houston has experienced consistent population growth with a number 5 ranking for most populous US metros, and a number 3 ranking for most resident growth. This growth will place a higher demand on the broad spectrum of housing products, especially in the inner core of the city.
The City of Houston Housing and Community Development Department and the Office of Economic Development have prioritized workforce and affordable housing. The City offers incentive programs to encourage such development including up to 90% property abatement, land through community land bank, disaster relief and other federal funding to offset acquisition and construction cost. To learn more about the requirements and resources, please visit the Affordable Housing page under " Developer".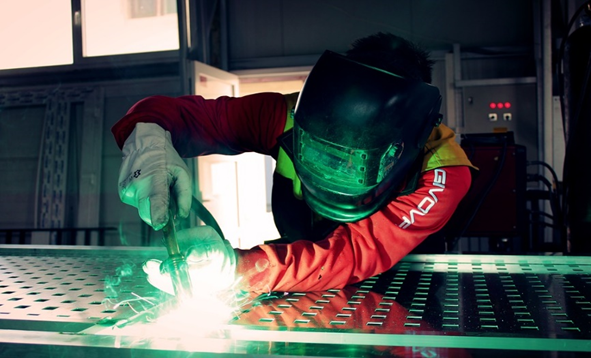 Grocery / Retail Development
More than 500,000 Houstonians don't have access to fresh food and produce -- that's a quarter of the city's population.
Investing in these underserved communities is an opportunity to make a meaningful impact in the quality of life of many Houstonians and bring much needed quality food choices to areas that need it most.