>
ParkHouston
> Large Vehicles
ParkHouston
Large Vehicles
Neighborhood streets are not designed to support the weight and size of large commercial vehicles. Oversized vehicles create dangerous blind spots on narrow streets for pedestrians, bike riders, and motorists. The noise and emissions diminish quality of life.
Keep our neighborhood streets safe and legally park large commercial vehicles in commercial parking lots.
Large Vehicle Violations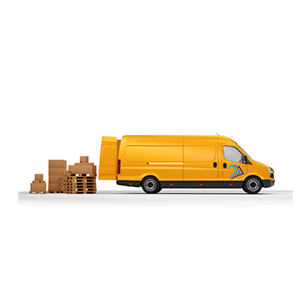 APK-40
Parking commercial vehicles on a public street is prohibited between 2 AM - 6 AM.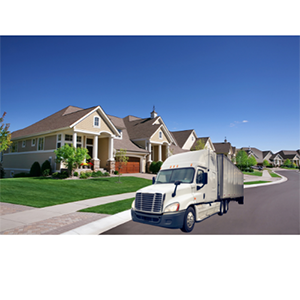 APK-41
Large vehicles may not park on any street in a residential district except for active loading and unloading.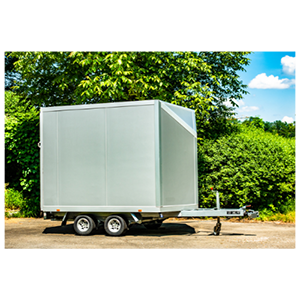 APK-42
The time limit for parking a trailer on a public street is 2 hours. This includes portable storage units.
Find My Towed Car
T - 832-394-4800
Large Vehicle Tows $459 per hour
Storage $35 per day
Resources for Truckers
https://www.txdot.gov/discover/rest-areas-travel-information-centers/safety-rest-area-map.html
TXDOT rest stop locations and information centers.
Texas Trucking Association – TXTA
Since 1932, TXTA has served as the unified voice for the trucking industry in Texas. TXTA is dedicated to advocating sound public policies, providing excellence in education, research, training and information as well as promoting a safe, dependable and efficient motor transportation system.
Houston Safety Council of Safety Professionals
The objective of this organization to promote cooperative efforts for increased safety, efficiency and economy in all phases of highway transportation by commercial vehicles.
Owner-Operator Independent Drivers Association
Providing representation, information, education, benefits and savings to small-business and professional truck drivers.
Download Trucker Path: GPS and Maps