POLICE Department
UPDATE: Suspects Arrested, Charged in Fatal Shooting at 7222 Bellerive
July 28, 2014 - Charges have been filed against two suspects arrested in the fatal shooting of a man at 7222 Bellerive about 7 p.m. on June 9.

The suspects, Aaron Emeton (b/m, 29) and Brian Agard (b/m, 23), are charged with murder in the 180th State District Court. They are accused in the killing of Joseph B. Milton, 37, of the above address.

Photos of the suspects are attached to this news release.

HPD Homicide Division Sergeant C. Smith and Senior Police Officer C. Scales reported:

HPD patrol officers responded to a shooting call at the Regency Square Apartments at the above address. Mr. Milton was found deceased in the parking lot of the apartment complex. According to witnesses, an unknown suspect fired several shots from inside a black 1997 to 2000 Chevrolet Silverado pickup truck and then fled the scene.

Further investigation and witness statements identified Emeton and Agard as the suspects in this case. They were arrested last Thursday (July 24) and subsequently charged.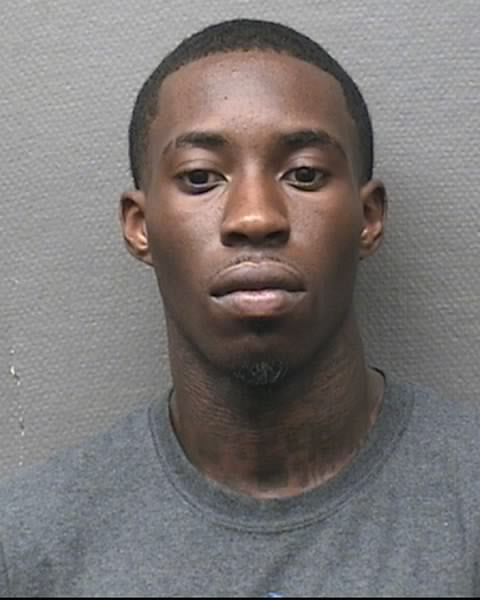 Aaron Emeton
Brian Agard
Update: VHS/JFC 7-28-14
VHS/JKS 6-10-14
Inc. #072144014
For additional information, please contact the HPD Public Affairs Division at 713-308-3200.