>
Police
>
News Release
POLICE Department
Update: Suspects Charged in Fatal Shooting at 4603 Sherwood Lane
August 16, 2018
- Charges have been filed against three suspects arrested in the fatal shooting of a juvenile male at 4603 Sherwood Lane about 8:05 p.m. on Wednesday (August 15).  
The suspects, Jashon Romero Freeman (b/m, 18), Jacorey Jervar Randolph (b/m, 19) and Albert Ray Edmond (b/m, 18) are charged with capital murder in the 230th State District Court. 
Booking photos of the suspects are attached to this news release.  
The identity of the male victim, 15, is pending verification by the Harris County Institute of Forensic Sciences.  
HPD Homicide Division Detectives J. Stroble and M. Barrow reported:  
Suspects Freeman, Randolph and Albert arrived at an apartment complex at the above address and got into an altercation with the victim in the parking lot.  One of the suspects shot the victim multiple times and then stole property from him.  The suspects then fled the scene in a black BMW sedan.  HPD patrol officers and Houston Fire Department paramedics responded to the scene and the victim was pronounced deceased.  A description of the suspect vehicle was broadcast over the police radio.  
A short time later, Spring Valley Police Department officers located the vehicle and conducted a traffic stop.  All three suspects were detained and taken into custody without incident.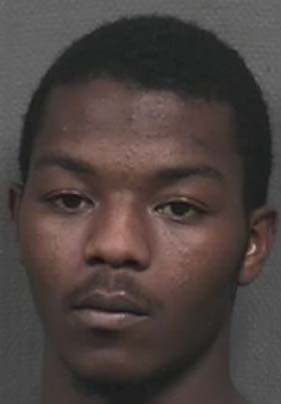 Suspect Albert Ray Edmond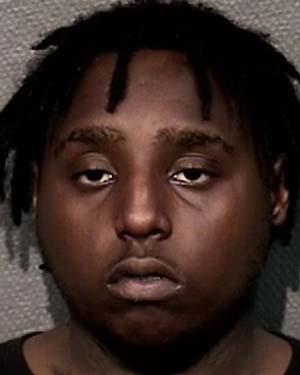 Suspect Jacorey Jervar Randolph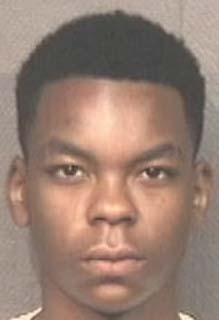 Suspect Albert Ray Edmond

Update: VHS 8-17-18
VHS/JFC 8-16-18
Inc. #104091918
For additional information, please contact the HPD Public Affairs Division at 713-308-3200.