---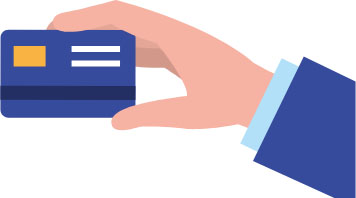 Pay A Parking Citation
Pay a citation online with your citation or license plate number ...
More Pay A Parking Citation
Resolve or Dispute a Parking Citation
The only authorized payment site for City of Houston parking citation payments
More Resolve a Parking Citation
Regulations and Violations
List and explanation of State of Texas parking regulations ...
More Regulations and Violations
Download ParkHouston App
Download the ParkHouston app today! Receive alerts, add time, etc.
More Download ParkHouston App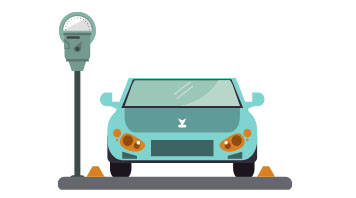 Parking Meters Info
Receive an alert before your time expires, add time from your phone, etc.
More Parking Meters Info
Parking Tips
Get insider tips on how to avoid parking citations.
More Parking Tips