ALERT: OCTOBER 22ND, 2020 HAHC MEETING WILL NOT OCCUR
Please submit complete applications by September 2nd and you will be considered for review in the September 24th meeting.
____________________________________________________
Please continue to submit your applications and staff will review for potential Administrative Approval. If they must be reviewed by HAHC, applications received between September 2nd, 2020 and October 27th, 2020 will be heard on November 18, 2020.
>
Planning
> Historic Office of Preservation


Historic
Preservation Tracker

Historic Districts
Design Guidelines

Historic Districts
Map
Historic Office of Preservation (HOP)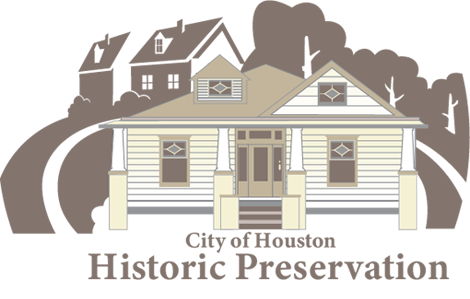 The Department of Planning & Development administers requirements of the Chapter 33, Article VII Historic Preservation Ordinance with a team of specialized professionals who work to preserve our historic structures, neighborhoods and archeological sites. The HAHC Commission considers Certificates of Appropriateness (COA's) and other matters, and the HPAB Board considers appeals.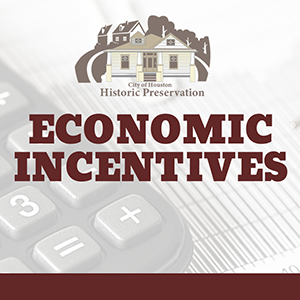 Historic Site Tax Exemptions
City Council adopted tax exemptions in 2019 for the restoration and renovation of historic sites. The historic site tax exemptions benefit all sizes and values of properties, in all types of neighborhoods. ... The exemptions apply to historic structures that have been designated as a landmark, a protected landmark, or as a contributing structure, pursuant to Article VII of the Chapter 33 Historic Preservation Ordinance. The Historic Site Tax Exemption Program is administered by the Mayor's Economic Development Office. Visit the program page for more information. Click the View More button to view the two tiers of tax exemptions and descriptions.
Helpful links and Resources