>
Learning and Development Center
> Learning and Development Center Homepage
Learning and Development Center
Welcome to the Learning and Development Center - The Center for Excellence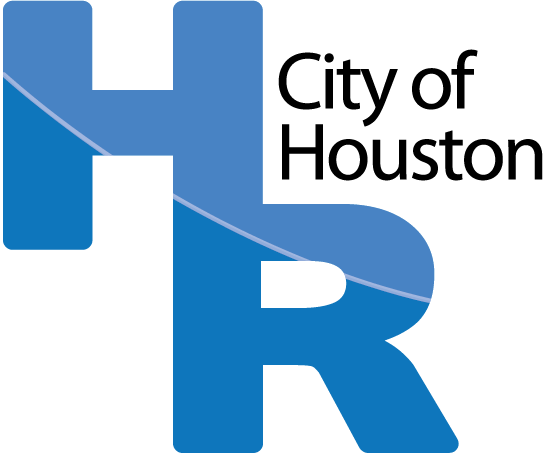 The Learning and Development Center (LDC) is a strategy development and employee performance improvement organization. We offer comprehensive training solutions that significantly impact performance and institutional outcomes. Our consultancy is comprised of an experienced team of professionals with the knowledge and capabilities to design and implement strategies that help our clients achieve their goals. Our primary focus is to provide transformational learning programs that enhance the skills, job competencies, and improve performance and overall satisfaction for the City of Houston's workforce.

The LDC provides training opportunities at its two-story, 54,000 square foot state-of-the-art facility on a space-available basis for other organizations. Our clients include City of Houston departments and employees, and other municipalities, public agencies, non-profit agencies, and private businesses in the greater Houston area.
Please sign up for our new upcoming classes for the months of May, June, and July 2019. The classes we offer include the topics in business skills, computer and technology skills, and management skills. Classes are subject to change. For accurate and updated information, please contact the LDC at 832-395-4900. More >
Upcoming Programs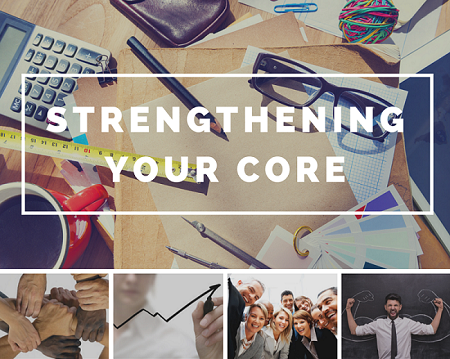 In this course participants will:
Accept change readily, both in job responsibilities as well as in the work environment
Maintain effectiveness when experiencing changes in work assignments, processes, or conditions
Seek to understand changes and approaches change positively
Adjust behavior to deal effectively with changes in the work environment


Please join us in the next class on April 26, 2019.
More
Calendar of Classes
For External Customers
---
*If you are an external customer, please contact ldcrooms@houstontx.gov, or call us at 832-395-4900. If you are a City of Houston employee, please check with your department's TMS liaison on registration procedures.
Contact Information: Learning and Development Center | 4501 Leeland Street | Houston, TX 77023 | Phone: 832-395-4900 | Fax: 832-395-4892 | Hours of Operation: Mon-Fri: 6:30 a.m. – 5 p.m.