>
Human Resources Department
> ZIP Program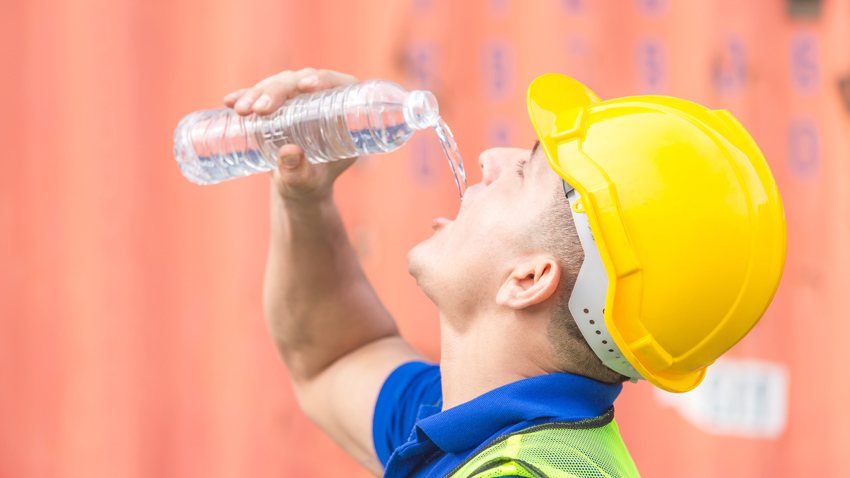 HEAT SAFETY
It's officially fall, but we're not done with heat and humidity yet
Hot temperatures and high humidity are a dangerous combination. Although it's the time of year when we start seeing a break in the heat here and there, rest assured we are not through with summer-like conditions.
It's important to hydrate and take other sensible precautions, especially if your job requires you to be outdoors in the heat much of the time.

Read more
---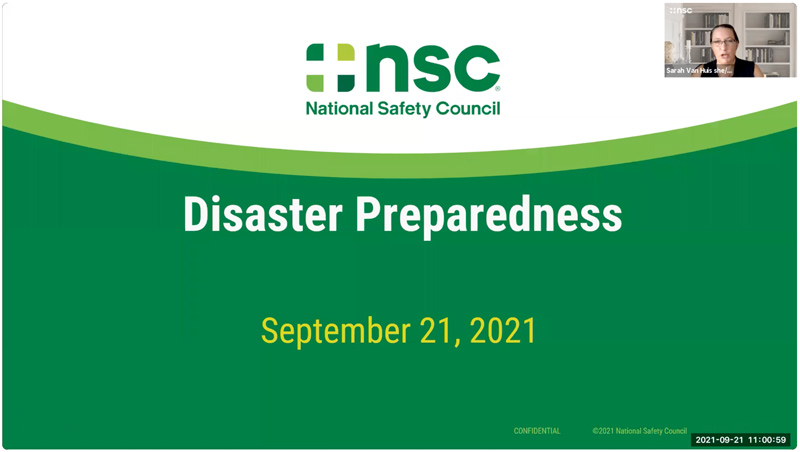 Safety Webinar
OEM's Dominguez shares Houston perspective in National Safety Council webinar
A recent National Safety Council webinar on disaster preparedness featured one of the City of Houston's own. Charity Dominguez, a staff analyst with the Office of Emergency Management, has a prominent role in the presentation.

Read more
ABOUT ZERO IS POSSIBLE
ZIP stands for "Zero is Possible", a standards-based safety campaign with the primary goal of driving the City's occupational safety awareness and mindset toward zero accidents, zero injuries and zero safety compromises.
ZIP was created with an ANSI-Z10 foundation.
According to ANSI-Z10: Occupational Safety and Health Management Systems (OSHMS) help organizations to continuously identify and eliminate safety and health risks, reduce incident potential, comply with regulations and implement risk-reducing interventions.
SAFETY FROM THE SIDELINES
Patsy Jackson helps safety spread in OBO, and results are positive
Although Patsy Jackson did not train for a career in safety, she learned a lot by joining a safety committee where she works in the Office of Business Opportunity.