>
Human Resources Department
> ZIP Program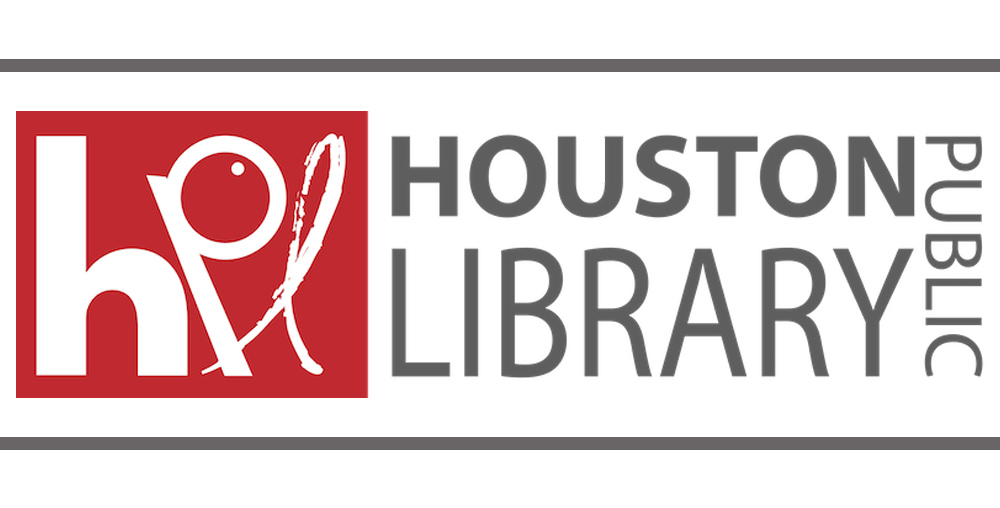 The ZIP Safety Newsletter recently enjoyed a conversation with Houston Public Library Safety Officer Gwen Walter. Walter said HPL has long made safety a priority — both for staff and visitors. But the ZIP campaign has really heated up their efforts to eliminate incidents.

Read more
---
Developing a better safety culture doesn't happen on its own. It takes engagement and participation from the team. But it doesn't necessarily take a long time. Some activities that can be done in about 10 minutes per week per team member, can work wonders and get results.

Read more
ABOUT ZERO IS POSSIBLE
ZIP stands for "Zero is Possible", a standards-based safety campaign with the primary goal of driving the City's occupational safety awareness and mindset toward zero accidents, zero injuries and zero safety compromises.
ZIP was created with an ANSI-Z10 foundation.
According to ANSI-Z10: Occupational Safety and Health Management Systems (OSHMS) help organizations to continuously identify and eliminate safety and health risks, reduce incident potential, comply with regulations and implement risk-reducing interventions.
Betty Davis-Gilbert's keen observation helps avert potential incident
ZIP doesn't work without everyone's participation. For instance, when Betty Davis-Gilbert saw a loose ceiling tile, she said something. That led to the tile being replaced, instead of falling and potentially causing an unsafe situation.