Welcome to the Grow Your Own Workforce. City government offers a wide variety of rewarding careers that have opportunities to grow. This site is your gateway to explore the City departments, find out what they do, and see the jobs they offer and what's required to do them.
About the Grow Your Own Workforce Initiative…
The Grow Your Own Workforce program seeks to plant seeds in the minds of students about the wide variety of career opportunities in municipal government, to "grow our own" workforce for the future. City departments participate by offering internships and co-op opportunities, guest speakers, tours, Adopt-a-School programs, and the Find Your Path Career Day Expo.
Our objective is for students to consider, prepare for, and even experience a job with the City, so that our educational institutions can become viable "pipelines" for future employees.
If you are interested in becoming a GYOW partner or want more information about the program, call 832.393.6148.
City Services – You Can't Live (or Drive, or Flush, etc) Without Them
The City of Houston is a really interesting place to work. Over 21,000 employees provide the services necessary to take care of the nation's fourth largest city and its residents. Most people know that the City operates the Police and Fire departments, but did you know that the City is also responsible for the airports, libraries, parks, courts, and health centers? There are some departments that help businesses, neighborhoods, and communities grow; and others that help protect the environment and prevent the spread of disease. There are lawyers, doctors, accountants, architects, and engineers.
We provide the water you use to drink, wash, and bathe; and take care of the water you flush away. The City takes care of your streets, bridges, and traffic lights; and hauls your garbage away. And that doesn't cover everything.
There are over 700 different jobs in the City. Perhaps one of them is right for you.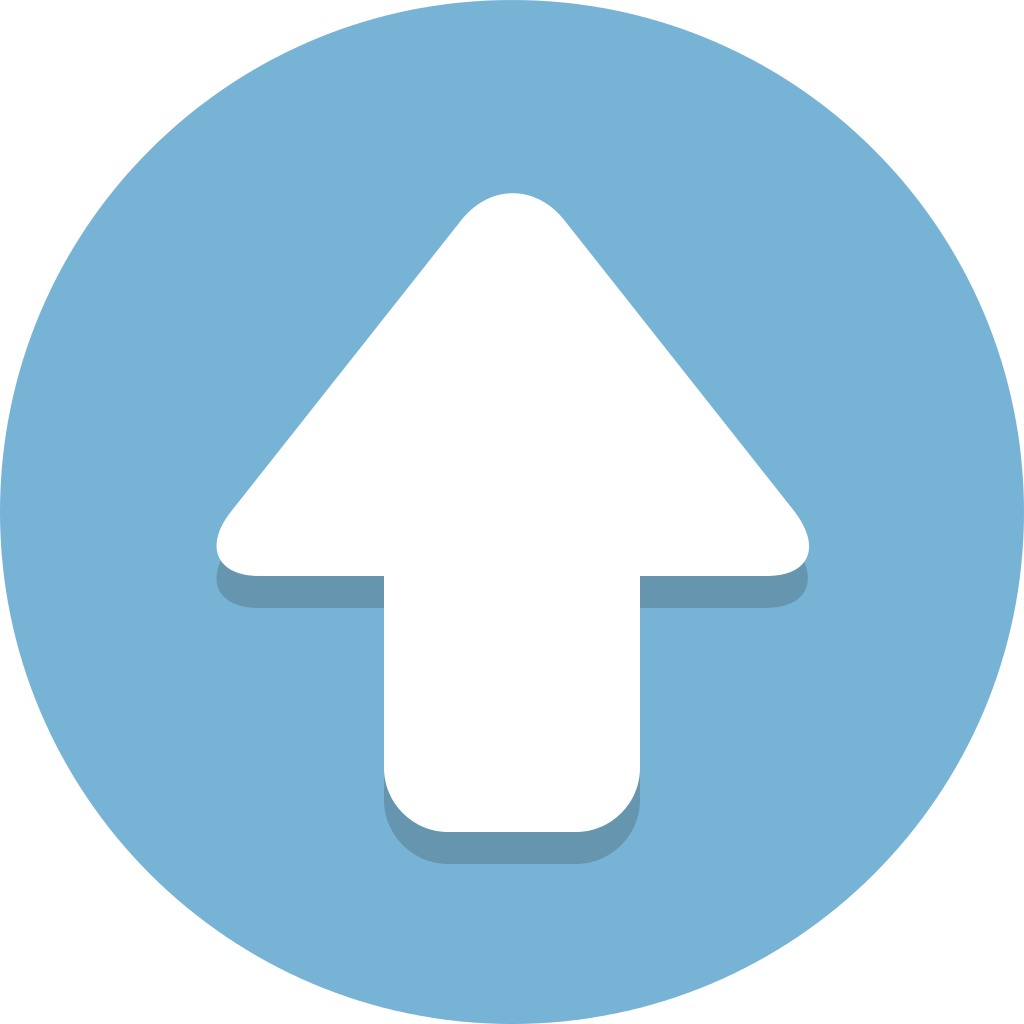 Why Work for the City of Houston?
With 25 departments, and over 700 job classifications, the City has something for almost everyone. Job requirements cover the full range of education and experience, and can be in an office, outdoors, or both. Some jobs involve working with the public, while others involve working with computers or other staff. Some jobs even involve graphic design or working with animals. Most jobs require at least a high school diploma or GED.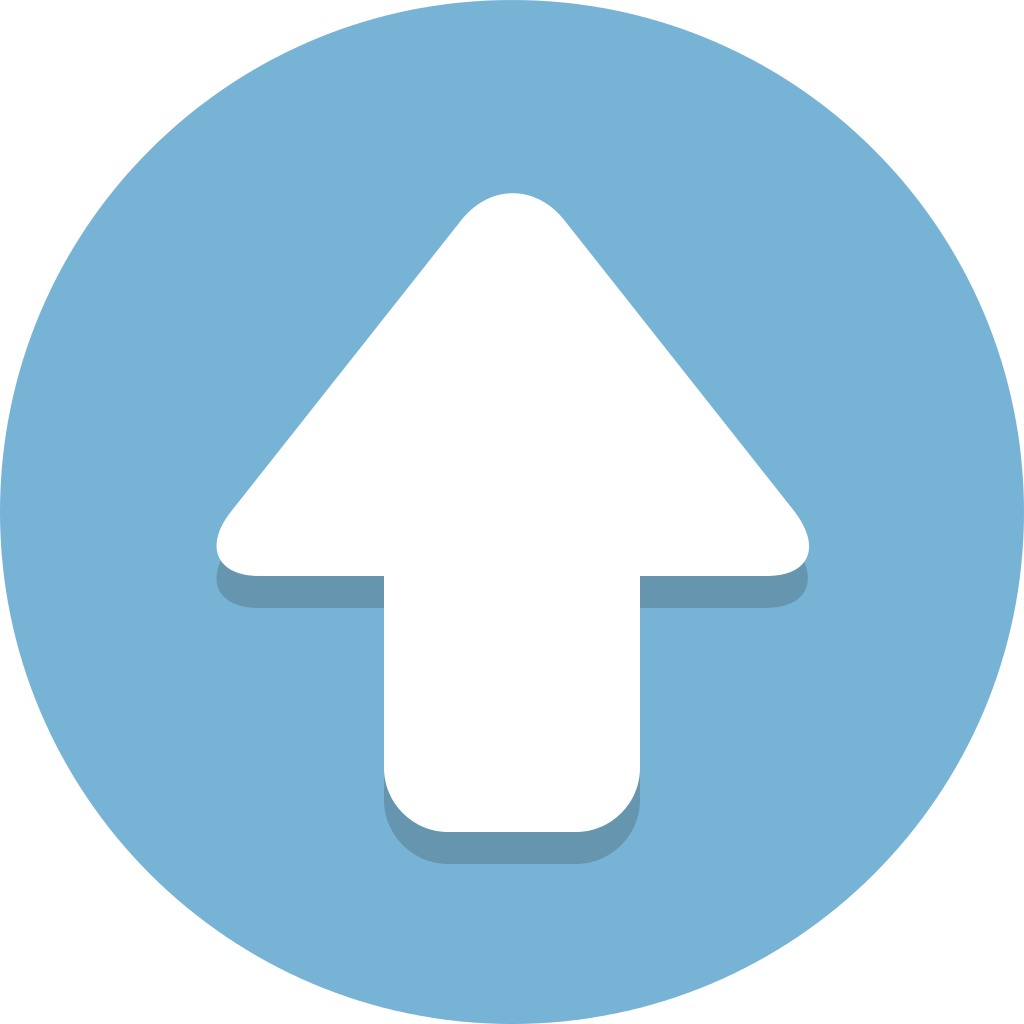 If you are a student, now is the time to prepare for your future.
Begin exploring different careers. Find out how much education and training is needed to work in your area of interest. Volunteering is an excellent way to get hands-on knowledge and experience in a career field. If you would like to volunteer to work in a City department, visit www.houstontx.gov/volunteer.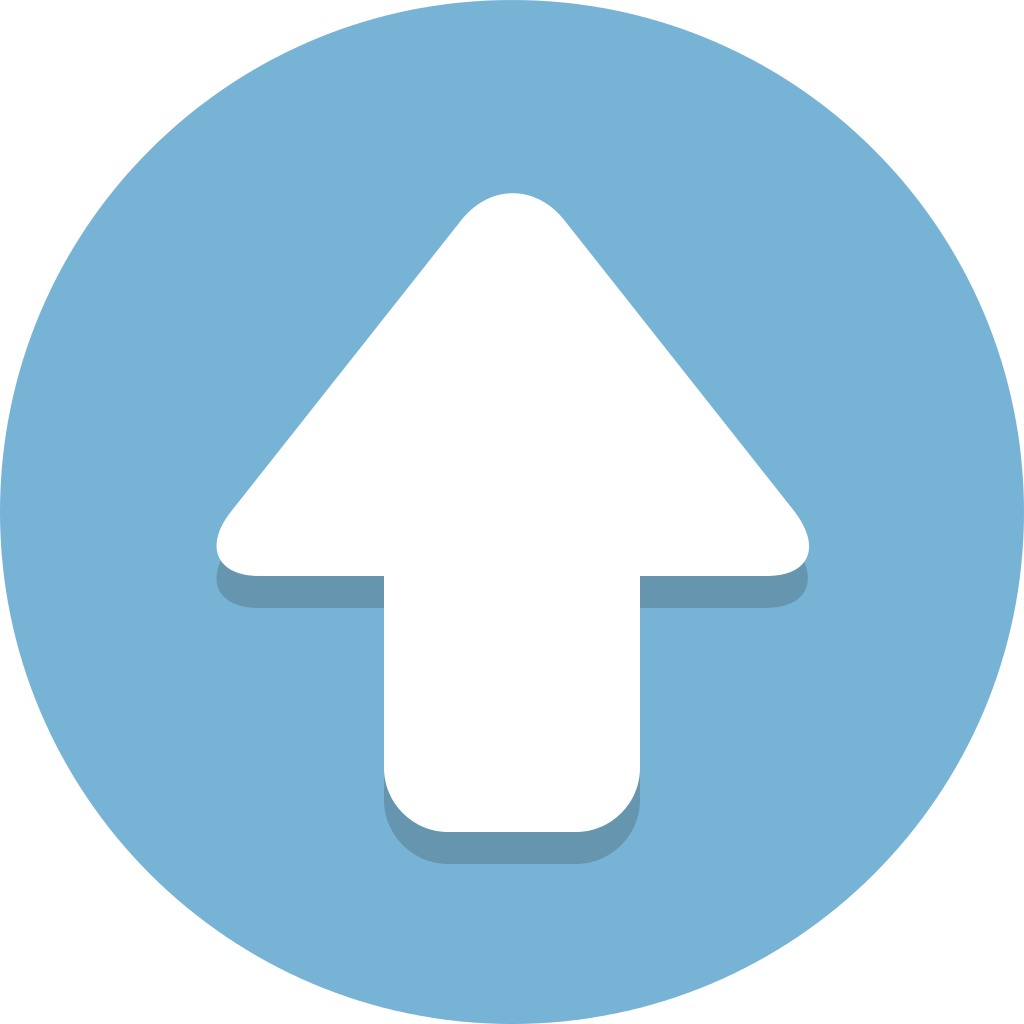 We Value Diversity
The City of Houston workforce is as diverse as Houston itself. We are an Equal Employment Opportunity (EEO) employer that prohibits discrimination against any employee or applicant for employment because of the individual's race, color, religion, gender, sexual orientation, gender identity or expression, national origin, age, disability, veteran's status, or any other characteristic protected by law. We provide equal opportunities in access to jobs, pay and promotions. We are proud of our diverse workplace because it allows a wider scope of ideas and experiences. Individuals and their varied backgrounds enhance our team's efforts to provide superior service.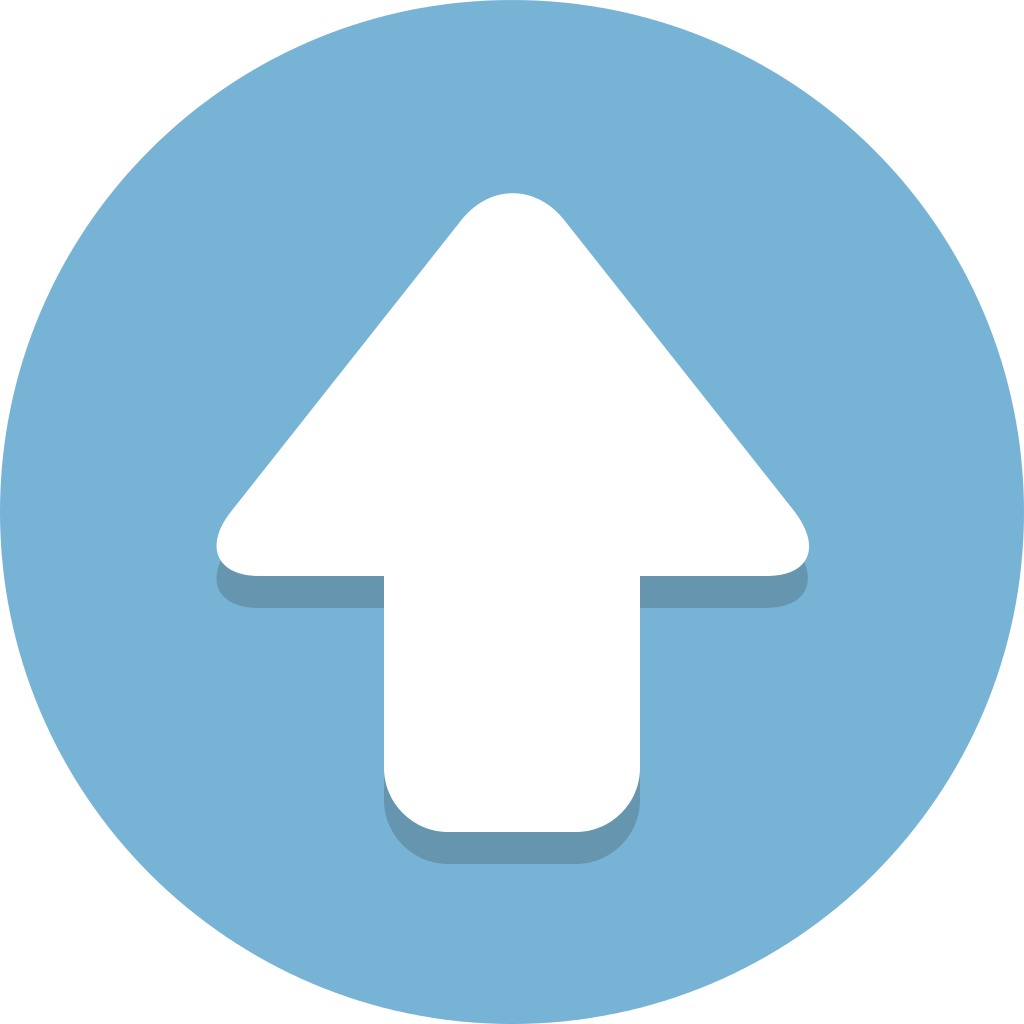 Veterans
The City of Houston would like to honor and thank all veterans for serving and protecting our country. Now we wish for you to lend us your knowledge and skills. Finding a place within our organization may be the best way to showcase your leadership skills and talents you've attained throughout your military career. For current job openings, visit www.governmentjobs.com/careers/houston.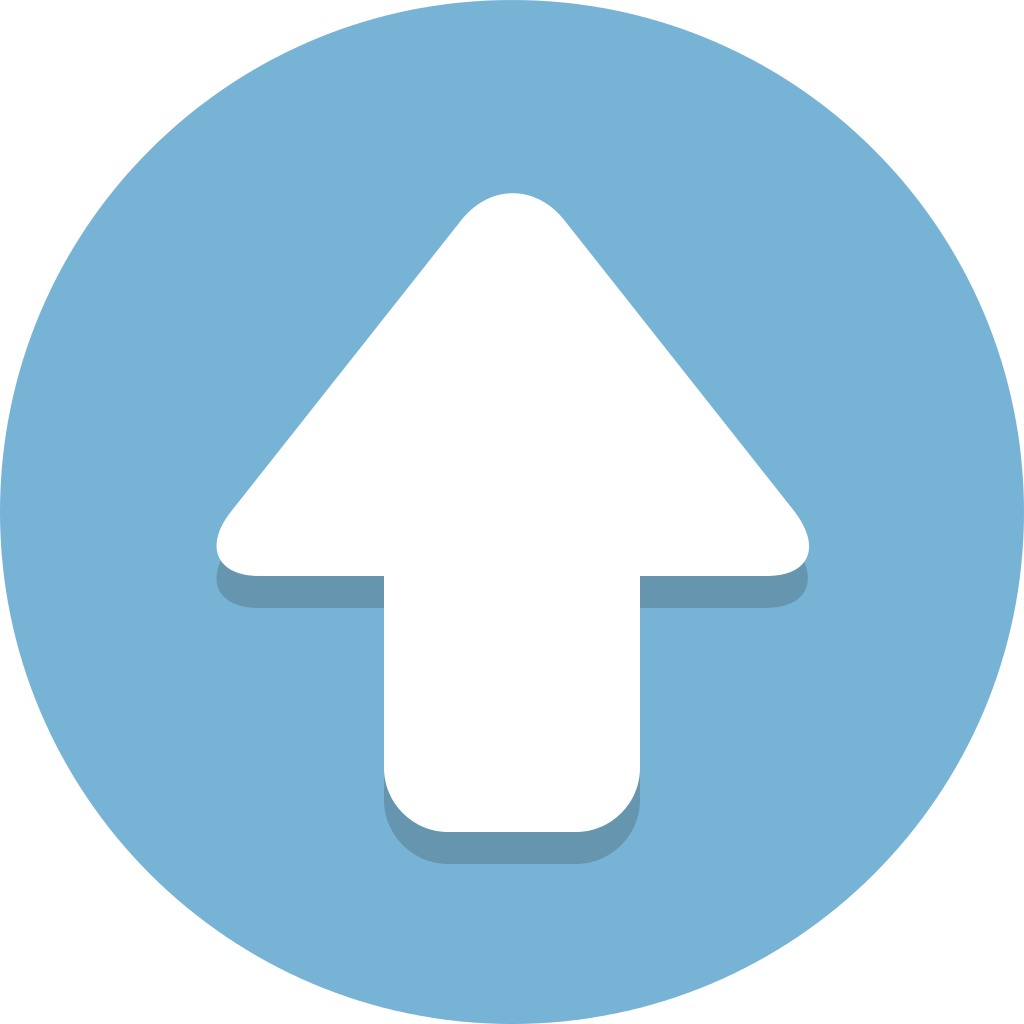 City Departments
This list of City departments contains links to each department's website, and to a list of the jobs in each department. To search the City's Master Classification List of Civilian Jobs, which contains the job description for each job in the City, visit www.houstontx.gov/hr/compensation/job-classifications.html. For a list of current job openings, go to www.governmentjobs.com/careers/houston.