>
Police
>
News Release
POLICE Department
UPDATE: Suspect Arrested, Charged in Fatal Shooting in 5000 block of Briscoe Street
July 30, 2019 - Charges have been filed against a suspect arrested in the fatal shooting of a woman that occurred in the 5000 block of Briscoe Street about 3:10 a.m. on Sunday (July 28).

The suspect, Renard Leon Spivey (b/m, 63), is charged with murder in the 185th State District Court for his role in the death of his wife, Patricia Ann Marshall Spivey, 52. A booking photo of suspect Spivey is attached to this news release.

HPD Special Investigations Unit Detectives R. Bass, J. Snook, M. Millington, E. Rodriguez and L. Lopez reported:

HPD patrol officers responded to a shooting in progress call at a residence in the 5000 block of Briscoe Street. Upon arrival, officers learned the situation involved a domestic disturbance between an off-duty Harris County Sheriff's Office deputy (Spivey) and his wife, Mrs. Spivey. The deputy suffered a gunshot wound to the leg and his wife was pronounced dead at the scene. The deputy was transported to an area hospital where he was treated and released.

Further investigation led to charges being filed against Renard Spivey and he was arrested on Monday (July 29) without incident.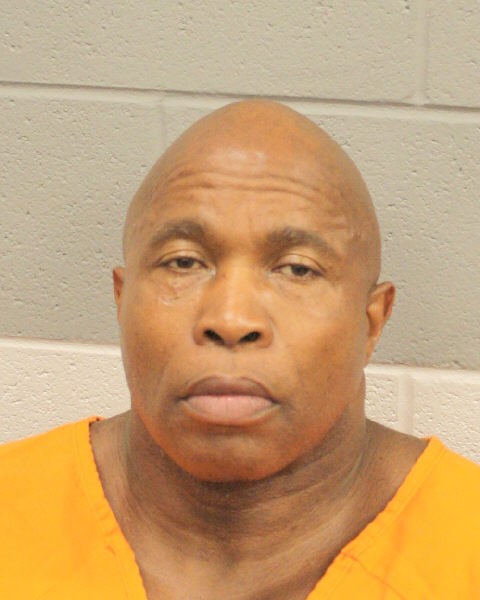 Renard Leon Spivey



Update JFC/KJS 7-30-19
KJS/JFC 7-29-19
Inc. #096400719


For additional information, please contact the HPD Public Affairs Division at 713-308-3200.