>
Human Resources Department
>
Workers' Compensation
> Urgent Care and Drug Testing Facilities
Risk Management
Urgent Care and Drug Testing Facilities
For medical attention in the field when you need it now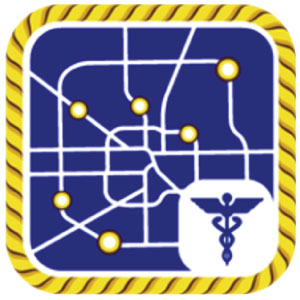 Medical needs can occur while working in the field — sometimes when you least expect it.
This website will help you know when to go to an urgent care facility and how to use the map so you can find the right urgent care facility for any type of incident or accident, anywhere in the Houston metro area.
Information will outline urgent care sites associated with CIGNA plans, those that have accepted workers' compensation, and drug testing facilities approved by the City of Houston. We also list pharmacy chains where city employees can use their CIGNA coverage.
Urgent Care locations listed here are approved for all COH benefits plans. For more Urgent Care locations not listed, please visit: www.mycigna.com or download the Cigna Mobile App.